The Information Technology Act 2021 requires the WhatsApp company to publish a report every month on how many complaints have been registered on WhatsApp and how many accounts the company has suspended. Meda-owned WhatsApp released its report for June 1, 2022 to June 30, 2022. Accordingly, in June, 22 lakh accounts were frozen.
Why is WhatsApp banning some accounts?
Many people were using the WhatsApp app in a wrong way as they can use the message app itself any way they want. In order not to do so, WhatsApp has implemented various regulations. A few months ago, the company announced that WhatsApp accounts would be suspended if they violated the rules. Hence, thousands to lakhs of Indian WhatsApp accounts are banned every month based on complaints from other users.
For what reasons can complaint be filed against WhatsApp account?
Accounts that violate the terms of service issued by Indian WhatsApp, accounts that send spam messages simultaneously without proper authorization, accounts that cause caste, religious, ethnic conflicts, violent incidents, accounts that give sexual harassment will be banned.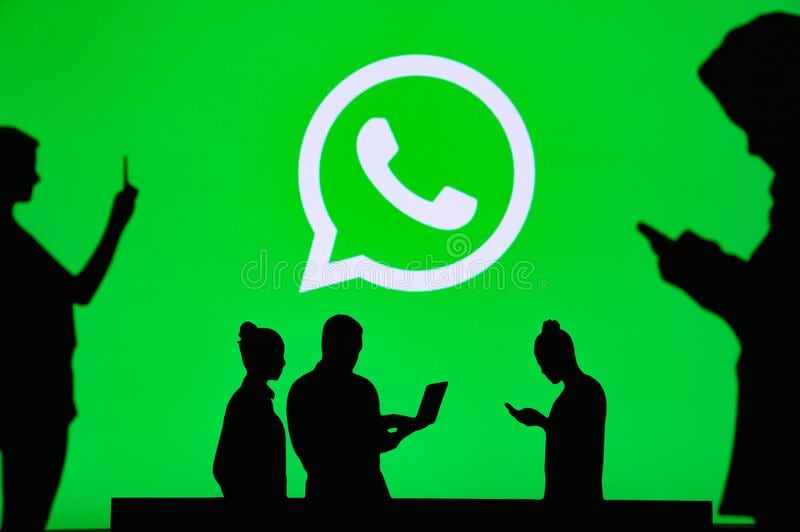 How can users report a WhatsApp account?
Complaints about accounts known to be illegal or spam can be sent to grievance_officer_wa@support.whatsapp.com. Also, WhatsApp has created a help center. Users can present their doubts in it. Also, they can send their queries, queries and complaints by letter to WhatsApp Grievance Center in India.
When reporting a specific WhatsApp account, send it with the country code of that number. For example, if reporting an Indian WhatsApp number, add +91.
What happens after WhatsApp receives your complaint?
If you report a WhatsApp account or group, WhatsApp will review the last five messages sent from that account or group to the account of the complaining user. For the privacy of the complainant, those details will also be communicated to him.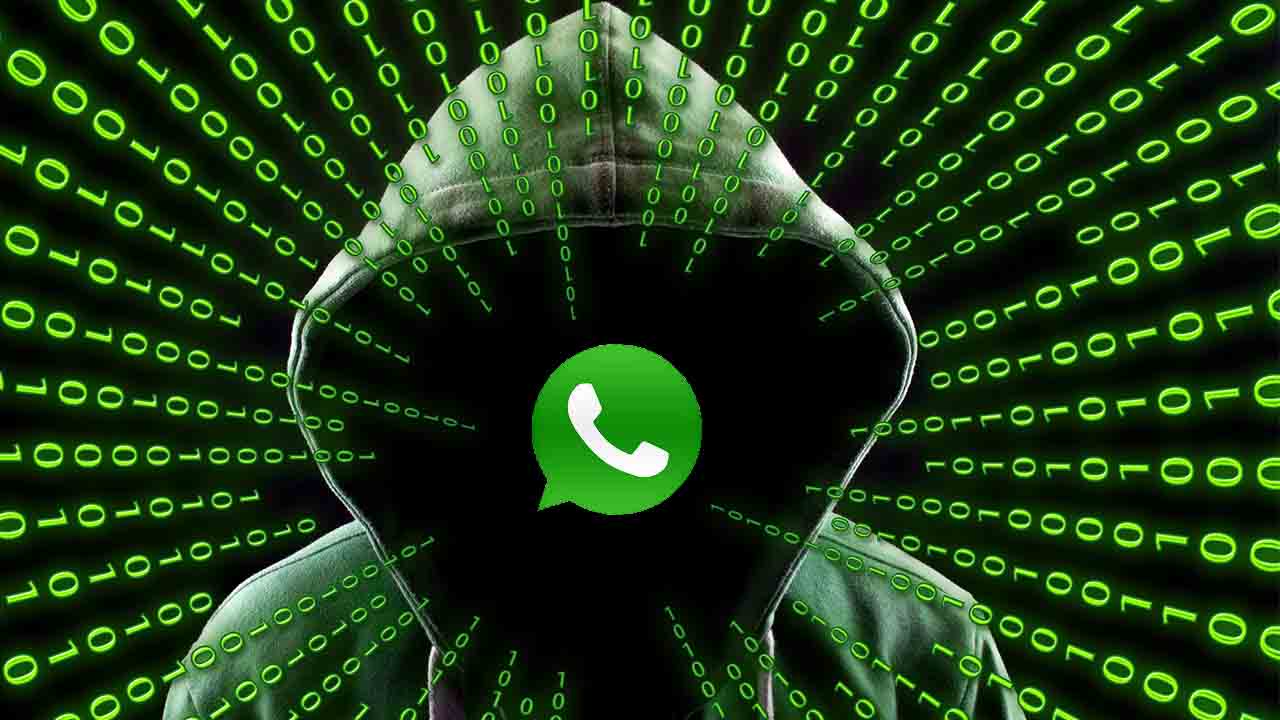 Apart from individual complaints, messages, photos and videos sent on WhatsApp can also be reported through the 'report' option.
It has banned more than 80 lakh WhatsApp accounts since October 2021.
.