WhatsApp has become the world's indispensable communication app. WhatsApp has around 200 million users worldwide. To retain its users, Meta Company is constantly introducing advanced, new and modern technological features. A separate R&D team is working for this. In that regard, WhatsApp has introduced another new feature.
This new feature has attracted users a lot as it allows them to reveal more personal preferences. That new feature is 'Avatar Stickers'.
With these new avatar stickers, users can express their emotions and chat more accurately. WhatsApp-Bill can now allow users to create their own images as stickers. Also can use these stickers for their personal use.
With this new feature, you can create your own avatar stickers with lighting, shading, hair style, changing skin tone, eyes, nose, ears, mouth, etc. These avatar stickers express your feelings just like Snapchat's Bitmoji and Apple's Memoji.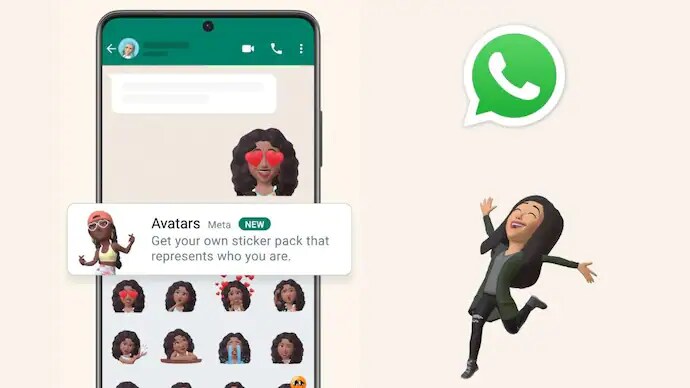 Want to create and use this avatar feature too? Let's see how…
Open a new chat on WhatsApp to create WhatsApp avatar stickers. Then click on the emoji section next to the GIF in the sticker section of the chat. Continued Avatar Creator too box-click and tap create your avatar and follow the steps to create. Create unique avatar stickers for yourself using various features such as skin tone, hairstyle, nose and more. Finally click on "Done".
WhatsApp will automatically create a new sticker pack once you save your avatar sticker. Avatars can also be used as profile pictures on WhatsApp. Or you can store it in a sticker pack and select from it as needed and send it to chatlists. You can also post your created avatar stickers on your WhatsApp stories.
Modern services in medical sector through 5G – Jio company's new initiative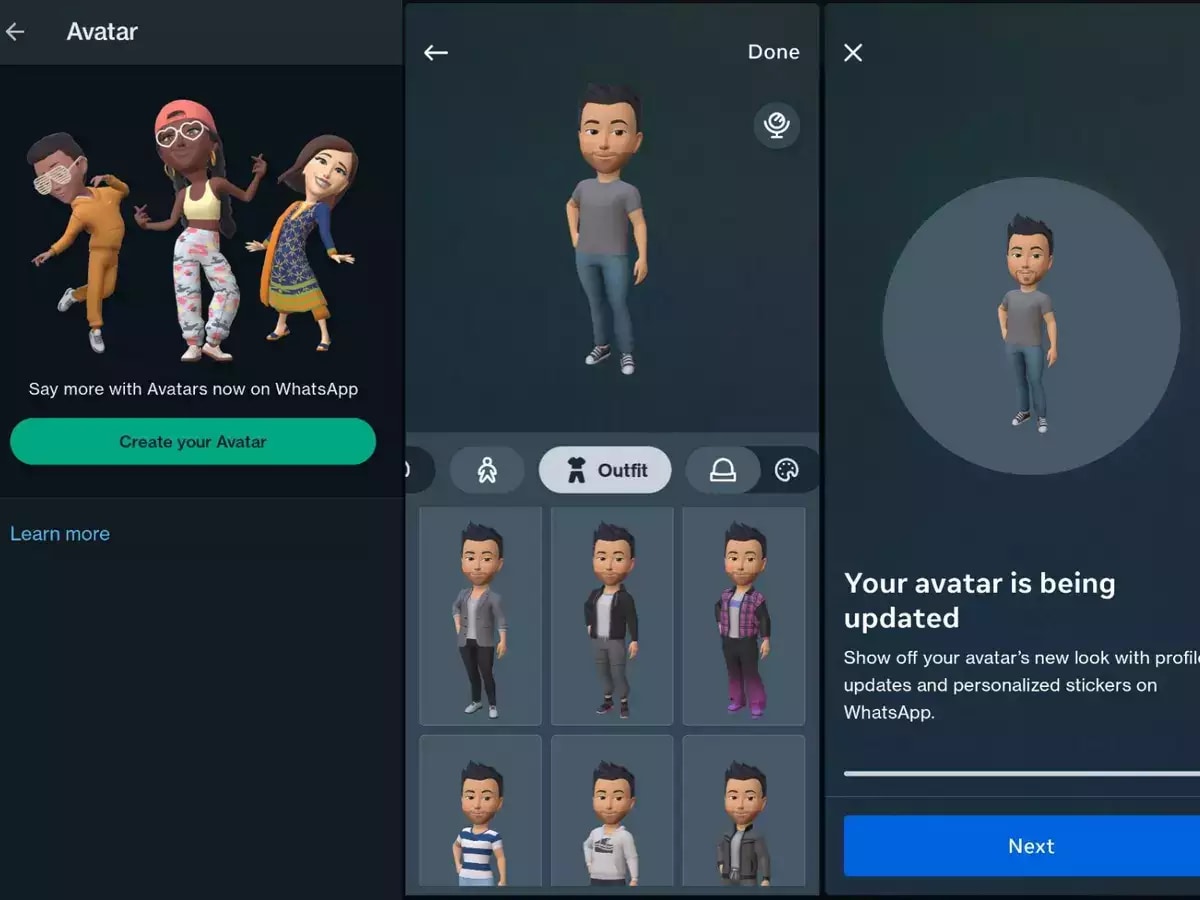 Now let's see how to change your created avatar stickers as profile picture.. Tap on Settings and tap on your profile picture photo. Choose the pencil option on the screen to change the picture and click Use Avatar to set your digital avatar as the profile picture. Your avatar sticker profile is ready.
Realme Joins JIO True 5G : Realme 10 PRO Series Launching Soon..!
Next let's see how to send your avatar sticker on WhatsApp chat. Open WhatsApp chat and go to Stickers option. On iPhones, the sticker choice is in the chat box where you enter the message. Android users can get stickers by pressing the emoji icon in the chat box.
Then click on the sticker option next to the GIF below and post your avatar stickers on WhatsApp chat. Create new avatar stickers like this and have fun chatting with your loved ones.
Correspondent: Rosario Roy
.