Most of the accidents are caused by drivers blinding their eyes while driving at night. Venkatesh, a third-year student of Polytechnic, has designed a new type of mirror equipped with sensors to prevent drivers from falling asleep while sitting.
On April 8, a technical exhibition was held at the private hall in Virudhunagar, Villidhami Nadar Polytechnic College, Virudhunagar. While many polytechnic students were exhibiting their inventions, a glass designed to prevent drivers from falling asleep caught everyone's attention.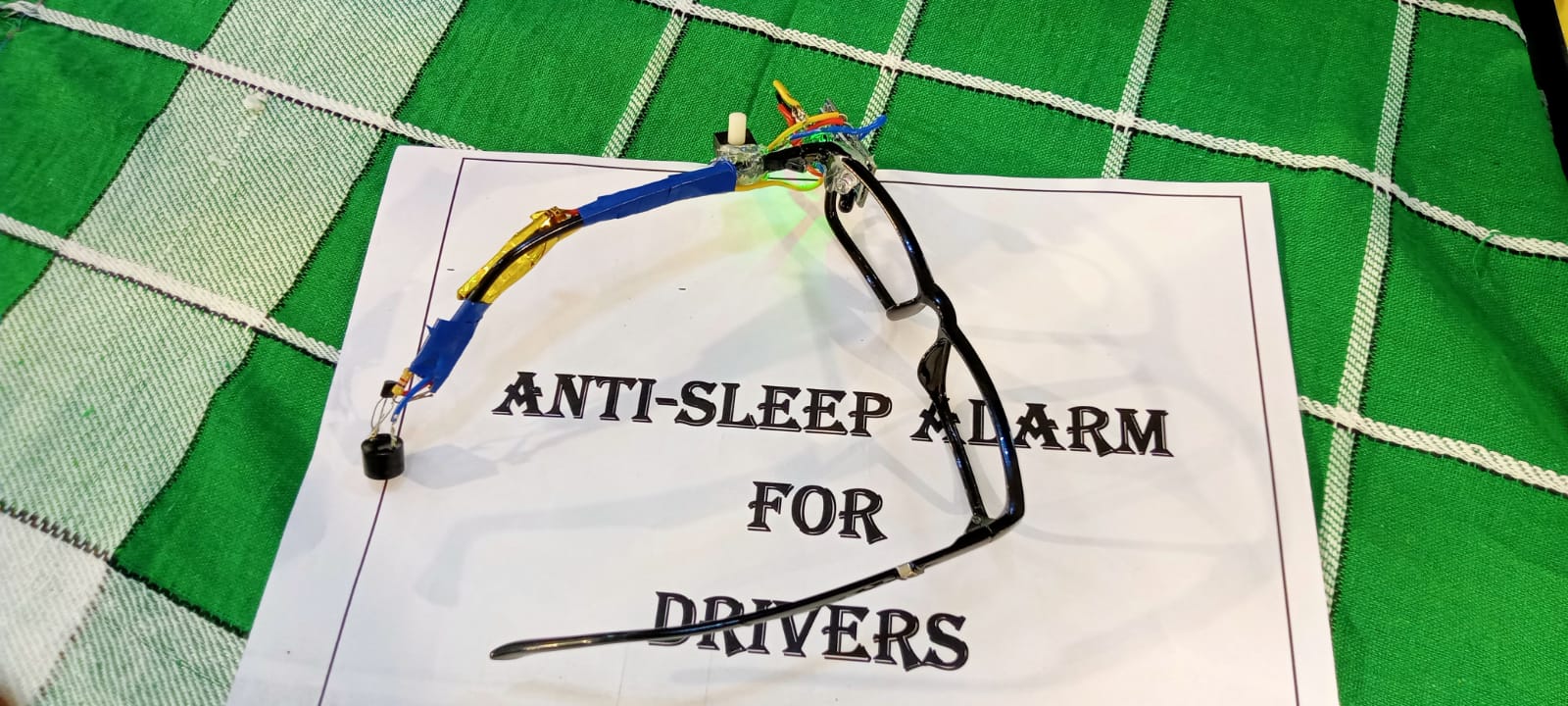 From your city(Virutunagar)

Venkatesh, the student who designed this mirror, said that after displaying this mirror in an exhibition in Delhi, it is now on display here as well. Venkatesh said drivers and night workers can use these glasses to keep their eyes open during their working hours.
How Mirror Works:
This sensor-equipped mirror makes a sound within two seconds of our eyelids being closed. Through this, blindfolded drivers will wake up. It is designed so that the sound will automatically stop after two seconds of waking up.
Click to get your local news as video
The student said that this would be especially useful for drivers and watchmen who work at night, and said that in the future, they are planning to connect this mirror to the vehicle and design models that will automatically stop the vehicle's engine after sounding the alarm.
.