Airtel 5G Launch date in India: Bharti Airtel has entered into a joint venture with telecom equipment manufacturers like Ericsson, Nokia, Samsung. The deal is said to be done to speed up uninterrupted 5G service to customers.
It is noteworthy that Airtel had earlier auctioned 5G spectrum. The tie-up with Airtel, Ericsson and Nokia is to expand Airtel's reach for managed services in India, Sunil Mittal said.
Airtel partners with Peruvian companies:
Also, the partnership with Samsung will begin this year, the company said. Sunil Mittal-led Bharti Airtel secured 19,867.8 MHz of spectrum in the 900 MHz, 1800 MHz, 2100 MHz, 3300 MHz and 26 GHz bands in the recent 5G auction. It is noteworthy that the company spent Rs.43,084 crore for this.
More News: Jio 5G: Good news for Jio customers; Affordable 5G Plans Available!
Airtel is gearing up to revolutionize 5G in India, the company said. Airtel CEO Gopal Vittal said, "We are pleased to announce that Airtel will launch 5G services in August."
Airtel will make a difference with 5G: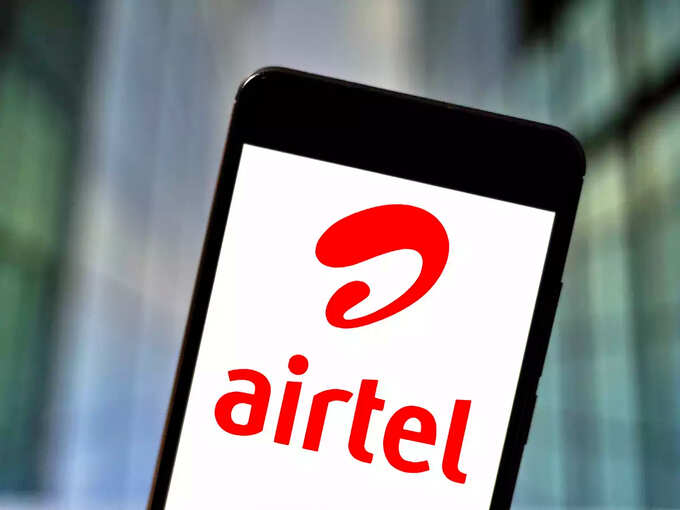 "With the network contracts finalized, Airtel will work with the best technology partners around the world to deliver the full benefits of 5G connectivity to its customers." He said that.
Vittal said India's transformation into a digital economy will be led by the telecom sector and 5G services will bring a paradigm shift in India's industries and socio-economic development.
More news: Laptop battery draining quickly? These simple tips can help you!
All telecom companies in India including Jio, Vodafone Idea, Airtel, Adani's company actively participated in the 5G spectrum auction. Reliance Jio dominated the auction.
According to the information released by the Department of Telecom, 13 cities in the country are likely to have 5G networks first. The list of 13 cities includes Chennai, Ahmedabad, Bengaluru, Chandigarh, Delhi, Gandhinagar, Gurugram, Hyderabad, Jamnagar, Kolkata, Lucknow, Mumbai, Pune.