Last Updated : 16 Apr, 2023 12:07 PM
Published : 16 Apr 2023 12:07 PM
Last Updated : 16 Apr 2023 12:07 PM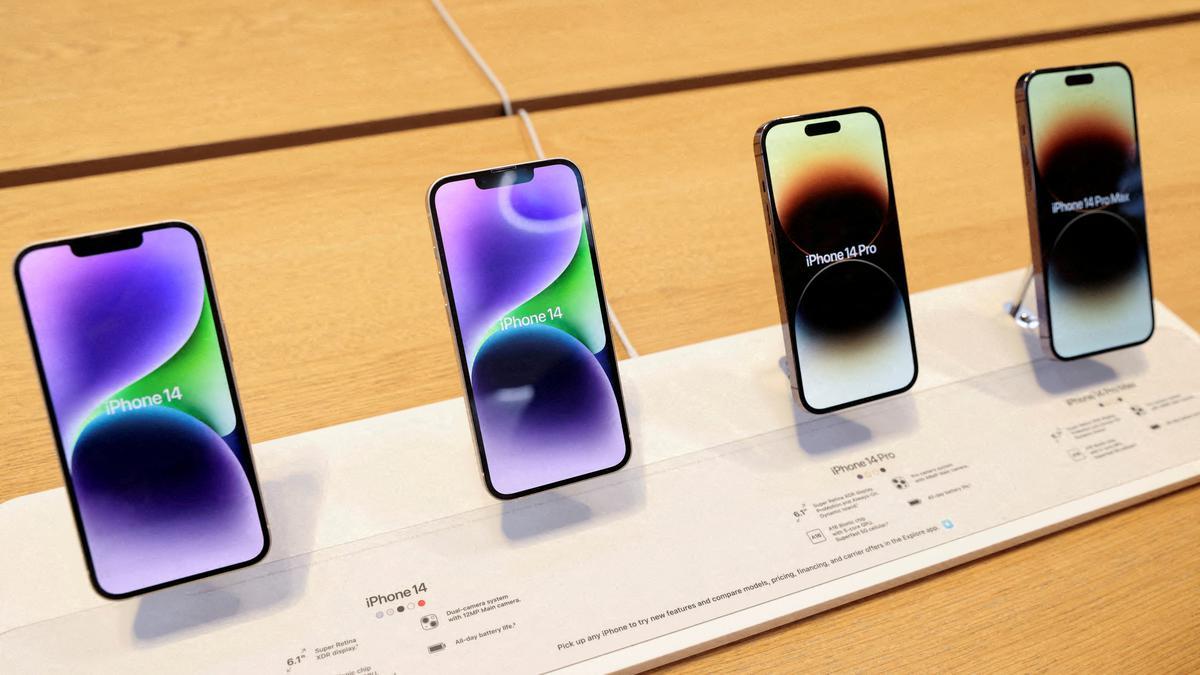 California: Apple is going to launch the iPhone 15 model phones at the end of this year. It seems that Apple has decided to stop the sale of some older iPhone models after the launch of the iPhone 15 while the work is in progress. It is said that Apple usually stops selling old phones when introducing new models in the market.
After the launch of the iPhone 15 series, it has been reported that the sale of iPhone 12, iPhone 13 mini, iPhone 14 Pro, and iPhone 14 Pro Max will be discontinued. At the same time, there are reports that the price of some models will be reduced. In that way, it is expected that the price of models like iPhone 14 and iPhone 14 Plus may decrease. It has been reported that the iPhone 14 will be sold in the market as a replacement for the iPhone 12.
The iPhone 15 and 15 Plus models of the iPhone 15 series are said to feature the A16 Bionic chipset. Reports suggest that the iPhone 15 Pro and 15 Pro Max models will feature the A17 Bionic chipset and will run on the iOS 17 operating system. In 2007, Apple introduced the first iPhone model. The iPhone has a 15 percent share of the global smartphone market. However, according to data released last year, Apple accounts for 50 percent of global smartphone revenue.
Don't miss out!