The state-owned telecom company BSNL will launch 4G service in the country from November and 5G service by August next year, the company's chairman and managing director PK Purwar has informed.
While speaking at the recent India Mobile Congress event, PK Purwar disclosed this information, IT Minister Ashwini Vaishna also confirmed the BSNL 5G launch date. Union Minister Ashwini Vaishnav said this during the recently held India Mobile Congress (IMC-2022) at Pragati Maidan in Delhi.
Private telecom companies Jio, Airtel and Vodafone Idea made 5G-related announcements in the presence of Prime Minister Narendra Modi on the opening day of the IMC-22 event. Meanwhile, media reports say that Union Minister Vaishnav, speaking at the Indian Mobile Congress 2022, mentioned that there will be 3 private and one public telecom company to provide affordable 5G to the people of India. However, he did not specify the price details.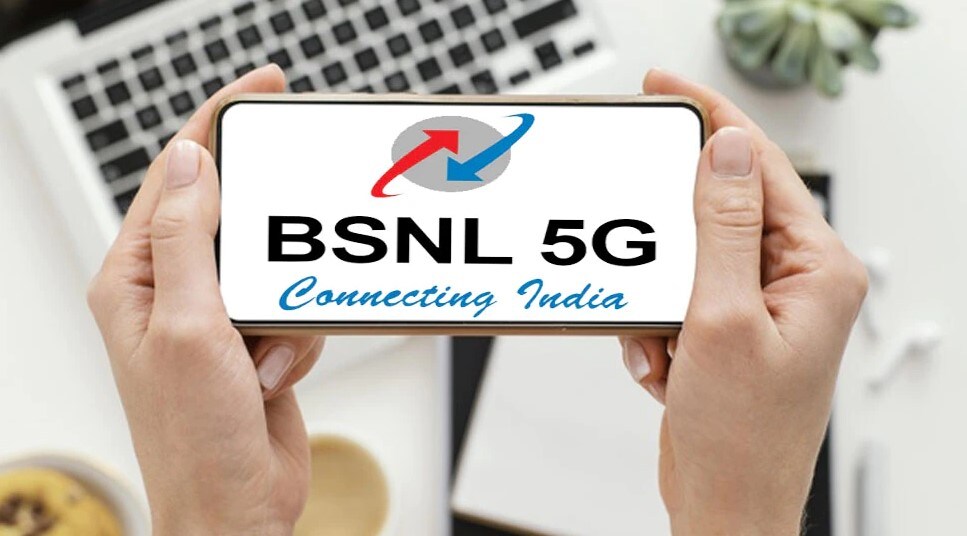 The Union Information Technology Minister has said that 5G services will be available in more than 200 cities in the country in the next 6 months and efforts are being made to provide 5G services in 80-90% of the country in the next 2 years. Meanwhile, reporters questioned the minister that BSNL has not even introduced 4G service yet, how can the company provide 5G service by next year.
To this he replied that it will not take long for the company to transition from 4G to 5G. Because BSNL's 5G service will be offered through a non-standalone architecture. This means that BSNL plans to provide services using the existing network infrastructure without investing heavily in new systems for 5G services.
Minister Ashwini Vaishnav also mentioned that BSNL may launch 5G services from August 15 next year. Airtel has started rolling out its 5G service in 8 cities in the country including Delhi, Varanasi, Mumbai and Bengaluru. The company plans to roll out 5G services to all urban areas by March 2023 and to all parts of the country by March 2024.
Similarly, Jio is expected to start rolling out its 5G network within this month. Initially, cities including Ahmedabad, Bengaluru, Chennai, Varanasi, Chandigarh, Delhi, Jamnagar, Gandhinagar, Mumbai, Pune, Lucknow, Kolkata, Siliguri, Gurugram and Hyderabad will get 5G services. However, none of the telecom operators have released their 5G plans yet. It is worth noting that there is no clarity about the cost of 5G plans.
.