Google Assistant is the artificial intelligence that provides various information at the fingertips of the Android mobiles crawling in our hands. It can make our daily life simple and ordinary.
Google Assistant offers a myriad of services, from delivering messages that we need on a daily basis to reminding us to buy groceries.
Just call Google Assistant 'Hey Google'. It will come and help when called. You can even change this Hey Google to your liking. If you're not familiar with Google Assistant, you're missing out on a lot.
Provides daily news
You can instantly know what is happening around you. Even if it's events happening anywhere in your country or the world, if you don't have time to read about it, you can find out about it through Google Assistant. Normally you just say good morning. Google Assistant will list the details of what is happening in the world.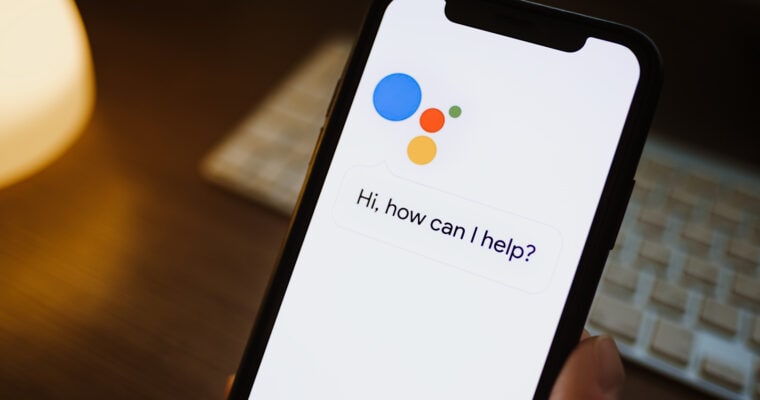 Routes for travel
The virtual Google Assistant also comes with GPS functionality on the device. It shows the best route to your destination. With voice command for navigation turned on, you can navigate in a quick and easy way.
Setting the alarm
The Google Assistant device also has the facility to set a daily alarm. It helps us to follow our daily plans. For example if you specify your bedtime, it will play relaxing music to help you fall asleep. It also wakes us up refreshed in the morning.
Keeping a reminder
Google Assistant is helpful in reminding us of important things or events. Once you have set the day, time and place where you are going to participate in the event or function, Google Assistant will remind you about it. It will also remind you to do your grocery shopping every weekend. It will remind you at the right time.
.