Prime Minister Modi's office plans to buy a new electric car to replace the existing one. Currently using Mercedes Benz Maybach S650 car. A car with the most safety-critical features in the world. However, the Prime Minister's Office has decided to buy an electric car to promote the growing electric car market in India and set an example for others. But what car will he buy new? That is the expectation of many.
Prime Minister Modi's current official vehicle is the Mercedes-Benz Maybach S650 Kart. It joined the Navy in 2021. The vehicle is certified to provide VR10 level of protection. That means it can withstand a 15 kg TNT blast from AK 47 rifle bullets. It also protects against bioweapon attacks. The price of this car is around Rs.12 crores. Prior to this, PM Modi was using a Toyota Land Cruiser 200 series with high security features and a specially appointed high-security Range Rover Evoque.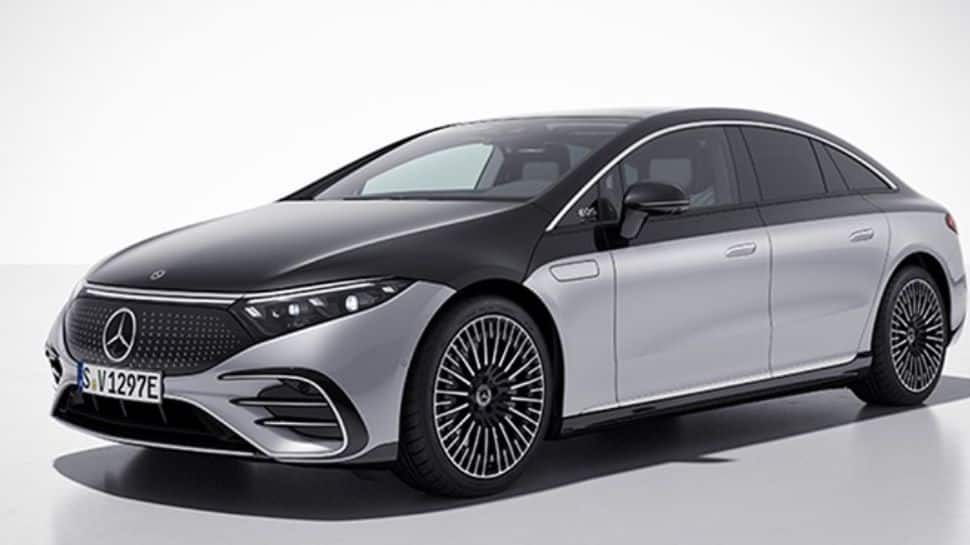 Now that the decision has been made to buy a new electric car, it is speculated that a few cars have a higher chance. Accordingly, the new Mercedes Benz EQS is expected to be the choice. Although the electric brand is yet to come, there are chances of introducing it soon. The EQS EV SUV is based on the EQS sedan platform. The high-riding SUV aims to offer S-Class-level luxury packaged in a body style. This car will have more technical facilities and improved features than the previous cars used by the Prime Minister.