Barcelona: At this year's Barcelona Mobile World Conference held in Spain, leading smartphone manufacturers like Oppo, Tecno, Honor, Motorola have demoed foldable smartphones. This is one of the highlights of the event.
Smartphones are essential for people living in today's smart digital age. It applies to all age groups starting from school going children. Even Martin Cooper, who designed the cell phone, could not have predicted that its evolution would be like this later. The cell phone has changed to that extent.
From saying 'hello' to texting, video chatting, sending and receiving money, booking tickets online, watching movies and reading books, the flow of smartphones continues like magic. Moreover, with the arrival of 5G, the speed of internet connection is very fast. In this context, another incarnation of the smartphone is the foldable smartphones that are set to shake up the market. Some leading companies have already introduced foldable phones in the international smartphone market. Let's look at it in this context.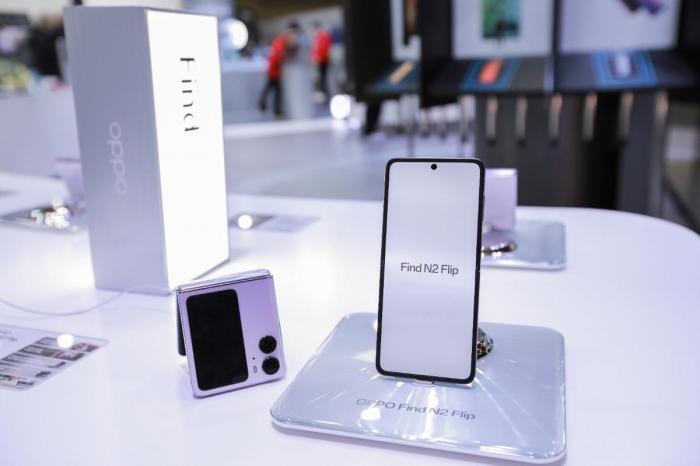 Oppo Find N2 Flip: Oppo has launched the Find N2 flip foldable phone. The phone resembles the Samsung Galaxy Flip model. The 3.26-inch display expands to 6.8 inches when opened. It seems that OnePlus will also launch Oppo-style flip phones. It is reported that it will be introduced in the market by the end of this year.
Huawei P50 Pocket: Huawei P50 phone is very popular in Chinese domestic market. The new version of this phone is the new P50 pocket phone in foldable form. Its external screen is only 1 inch. When unfolded, the display becomes 6.9 inches.
Honor Magic VS: Honor's Magic VS foldable phone is slimmer than the Samsung Galaxy Z Fold 4. This phone solves the problem of grease (fold) in foldable phones.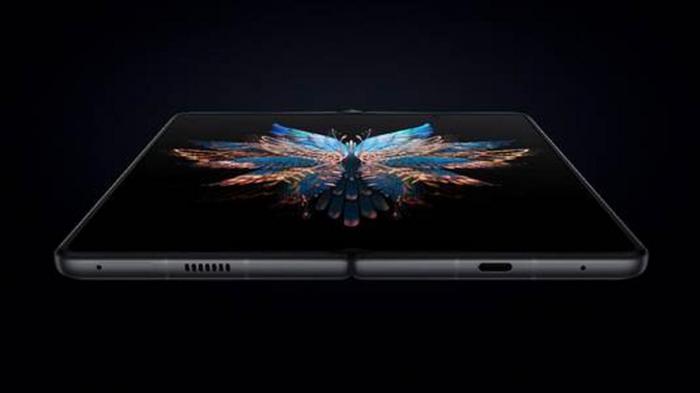 Techno Fandom Fold: Tecno has introduced a foldable phone for the first time. It looks like the Samsung Fold series. The phone is expected to be launched in India later this year. It is expected to be priced around Rs 89,999.
Motorola Rizr: Rollable display is the specialty of this phone. This phone can switch from a 5-inch display to a 6.5-inch panel screen in seconds. The phone is part of Moto's Razr line-up.