According to today's growing technology, the website provides us with new and updated facilities. Especially like every year, Google has introduced the new version of the Android operating system, Android 13 beta. This update works for google pixel smartphones like google pixel 4 xl, google 4a, google pixel 4 a (5g), google pixel 5 a, google pixel 6, google pixel 6 pro, Samsung, oneplus, Asus, oppo, vivo, Xiaomi and many other brands. Available for smartphones.
The Android that comes with the new update will not have a major change like Android 12. However, Android 13 brings many improvements to the operating system. In terms of visual improvements, we'll get new themed app icons, two home screen layouts for Pixel launcher, and more.
This new Android beta update is currently available for the Google Pixel 6a smartphones that were launched in India last month. Here are the full details..
To download Android 13 beta version on mobile first, click on https://www.google.com/android/beta and register for google plan.
Click on View your eligible devices. If the google pixal 6a phone is in the list, click on the blue Opt in button.
Continue to accept the terms and conditions and click on the Confirm button. You have now joined the Android 13 beta program.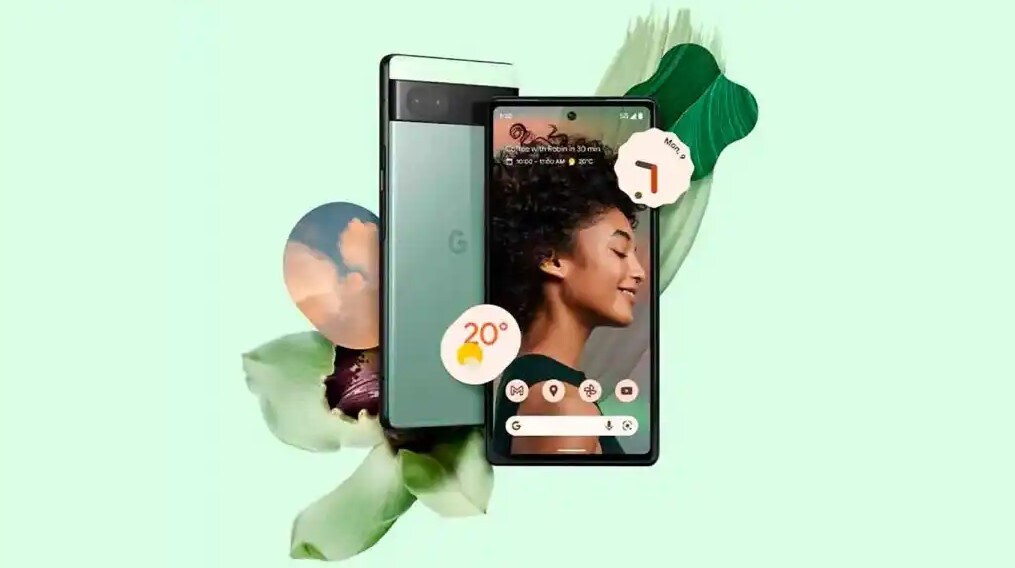 From this in max 1-3 days android 13 ota update on mobile. First, to update Android 13, open Settings > System > System Update and click Install Update.
Now your Google Pixel 6a will start downloading the Android 13 update. Keep the phone charged as this will take some time. Before updating to Android 13 beta users should backup all important data on your phone. Remember that otherwise all your data will be lost after the new update.
.