Video conferencing platform Zoom has become one of the most popular after the Corona pandemic. Meanwhile, the Indian Computer Emergency Response Team (CERT-In) has identified several security vulnerabilities in the Zoom platform.
ICERT therefore advised all Zoom users to install the latest update of Zoom on the desktop version. It has also warned that security flaws found in Zoom could be misused by hackers to steal meeting data.
The Ministry of Electronics and Information Technology has warned that hackers can use some of the security flaws found in Zoom to join a meeting without the knowledge of other users participating in it. It has also been warned that hackers can secretly join Zoom meetings and obtain audio and video feeds of the meeting. This means that hackers can obtain sensitive information shared during audio or video calls.
While Zoom issued a similar warning to its users last week, CERT's latest warning now advises users to update. These vulnerabilities are marked as 'medium' as they allow hackers to access the victim's computer. According to reports, these security flaws, identified as CVE-2022-28758, CVE-2022-28759 and CVE-2022-28760, affect Zoom's On-Premise Meeting Connector MMR before version 4.8.20220815.
While Zoom warned users about these scams on September 13, Indian users were also warned by the government on September 19.
How can users update their devices to the latest version of Zoom?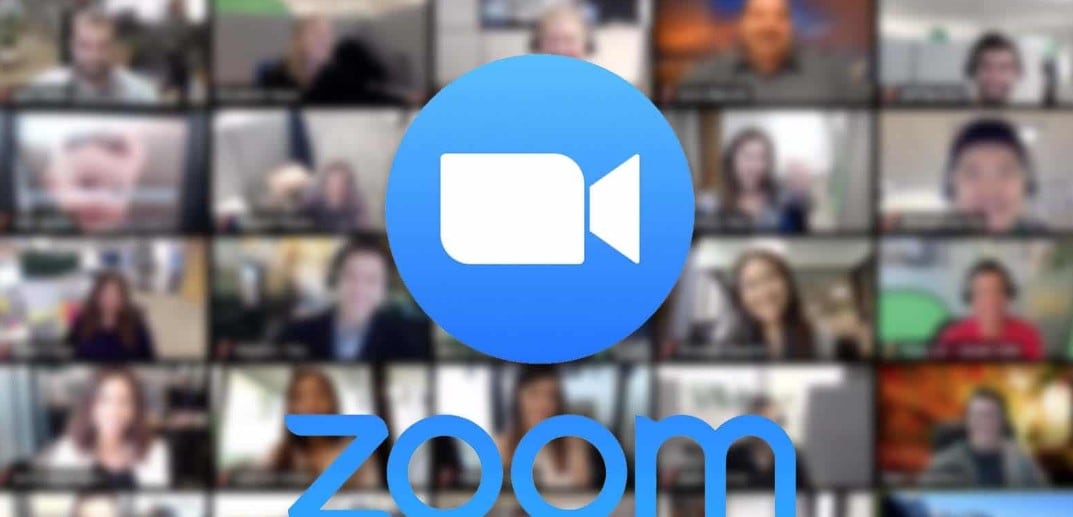 To update to the latest version of Zoom on your laptop, sign in to the Zoom desktop client. Then click on your profile picture and check for updates. If there is a new version, download and install it immediately. Although the mobile version of Zoom is not affected by this security flaw, it is recommended to update it to the latest version for online security. Zoom users on smartphones should visit Google Play or Apple App Store to check for the latest version of the Zoom app and update it.
Meanwhile, CERT-In recently issued a high risk warning to some Microsoft users. These include Microsoft Windows, Microsoft Office, Microsoft SharePoint, Microsoft Dynamics CRM, Visual Studio and the .NET Framework.
.