Laser TV industry pioneer Hisense is set to revolutionize the home entertainment experience in India. Hisense has launched its new 120-inch 4K Laser TV TV – 120L9G in India.
Hisense has said that this elegantly designed premium laser TV has come with smart laser technology for the first time. This smart laser technology improves color reproduction and overall viewing performance. The TV has gone on sale in India from July 6 on Amazon at a price of Rs 4,99,999. According to the company, the Amazon 4K Fire TV Stick Max is sold with a 3-year warranty for the TV and for a limited period.
Hisense claims that this laser TV is launched with "industry's first largest ALR screen" with 120-inch size, 3000 lumens brightness and 4K UHD pixel quality. The company has also added a 40W Dolby Atmos speaker to this laser TV for a high-quality sound experience. Yes, it comes with Dolby Atmos-enabled 40W front-firing speakers. The recently launched Hisense Laser TV comes with Alexa built-in. This allows users to control smart home devices hands-free and search for desired content via voice remote.
Apart from these features, the TV also offers other features including Smooth Motion for Sports, Filmmaker Mode, TUV-certified Blue Light Technology. Commenting on the launch of Hisense's 120" 4K Smart Laser TV – 120L9G, Rishi Tandon, COO, Hisense India said, "Numbers is the most awarded brand globally for laser TV innovation. By introducing the industry's first large screen 4K Smart Laser TV, our India We look forward to redefining the home cinema experience for users."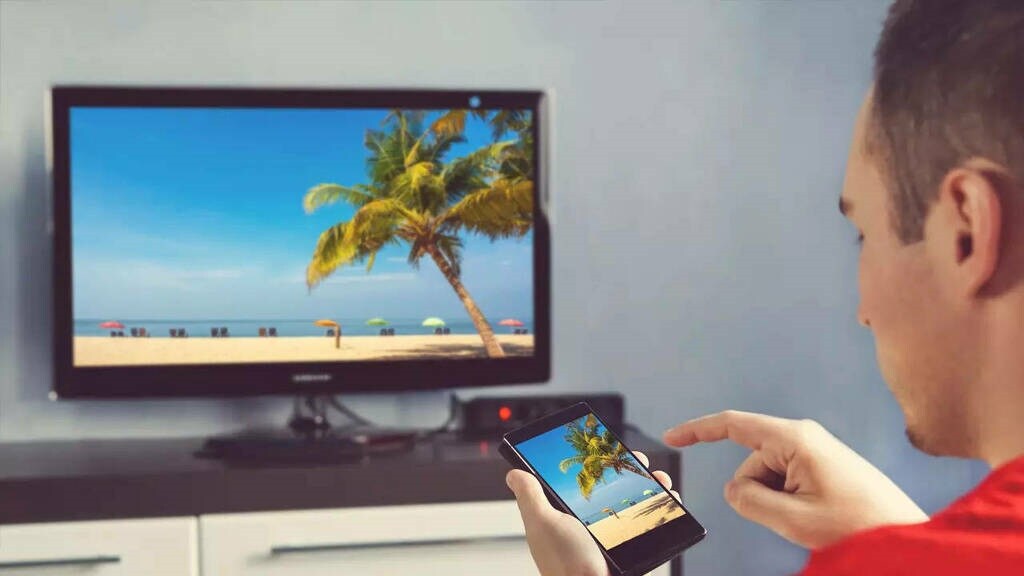 120 inch 4K Smart Laser TV at Rs.5 Lakh
As Hisense already sells its mid-range and premium TV series, the current launch of Laser TV will be new to most consumers in the country. Meanwhile, Nishant Sardana, Senior Officer, Amazon India, said about this laser TV, "Hisense 120″ Smart Laser TV comes with the most powerful laser TV technology. It offers the best cinema experience at home. We enjoy our relationship with Hisense. We offer wide selection, fast, safe and reliable delivery to our customers. And we will continue to deliver the best shopping experience."
.