OnePlus Nord Buds CE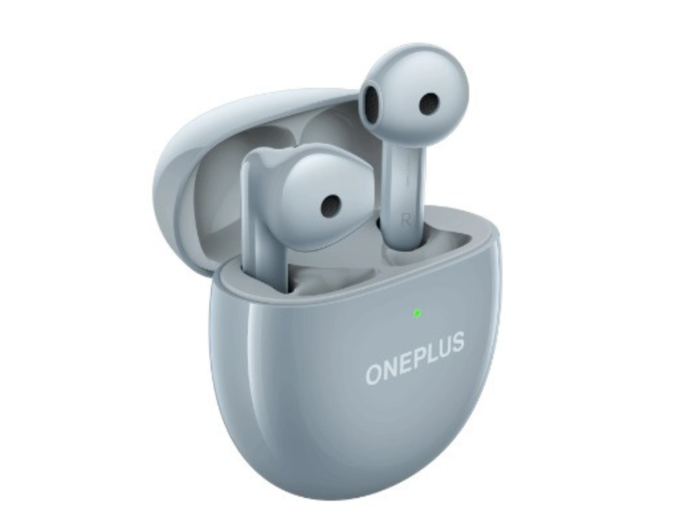 Apart from smartphones, this company also sells bluetooth headphones, smart TVs, smart watches, etc. Now OnePlus Nord Buds CE has launched a new Bluetooth TWS earphone at a budget price.
This TWS earphone has been launched at a price of 2,299 thousand rupees. Let's see what features this budget-priced TWS device has and where improvements are needed.
What is special about this TWS device?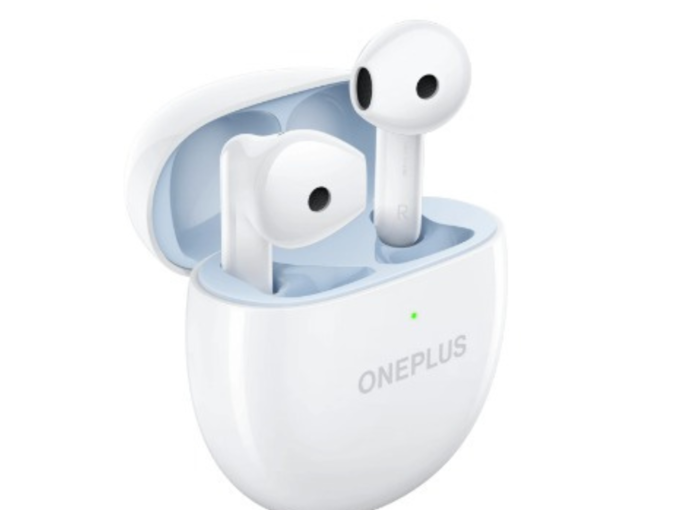 Excellent quality
This TWS earphone has excellent build and quality. Although the device is made entirely of plastic, its quality is not compromised in any way.
Even if we use this earphone for many hours, our ears do not feel any pain. The main reason for this is that this iPhone is very light in weight.
Excellent Driver Quality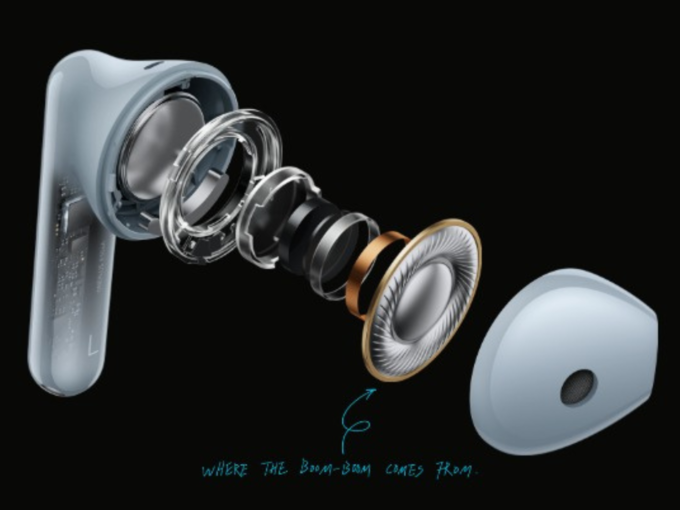 This TWS has a 13.7mm driver inside. This results in better sound quality. Although there is not too much bass, the audio quality is just right without causing any pain to our ears. Mainly the mid tone is excellent.
Many companies' TWS earphones in this segment have a similar design to Apple's Airpods. However, at this price you would expect otherwise.
Better connectivity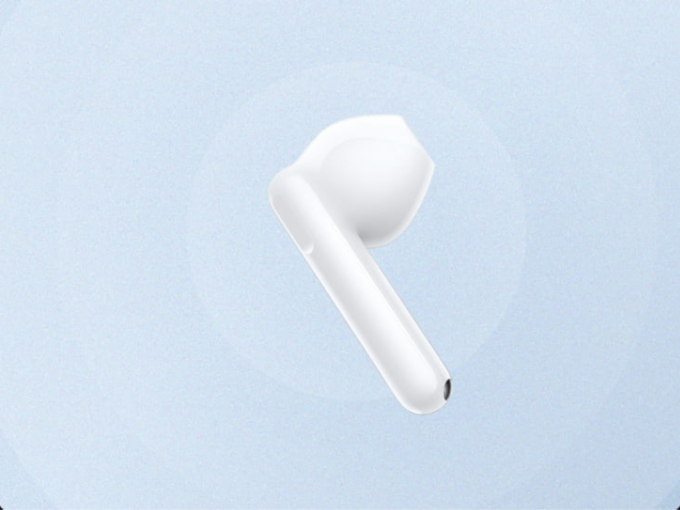 Both Android and iOS phones have this TWS connect feature. The sound quality of this earphone is perfect for any phone we use. Mainly used in Oneplus devices we get excellent audio quality.
Better battery and protection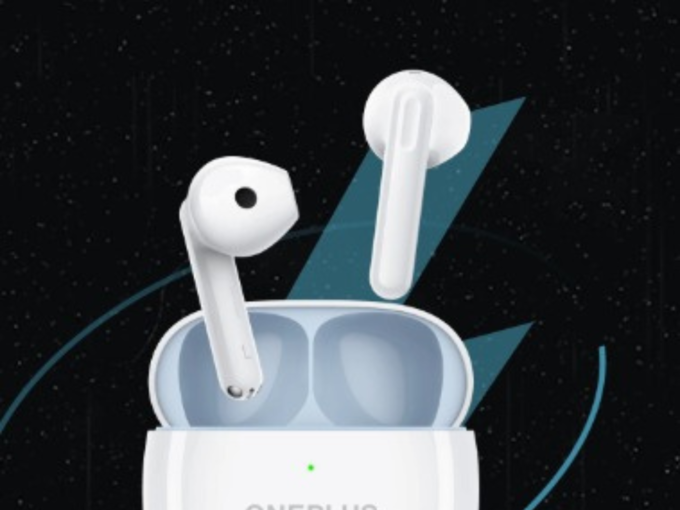 Once fully charged this TWS can be used for hours. In total we can use this earphone for 20 hours. We can also fast charge it. It has IPX4 protection. The device is resistant to minor scratches and sweat.
Oneplus Nord Buds CE device needs to be upgraded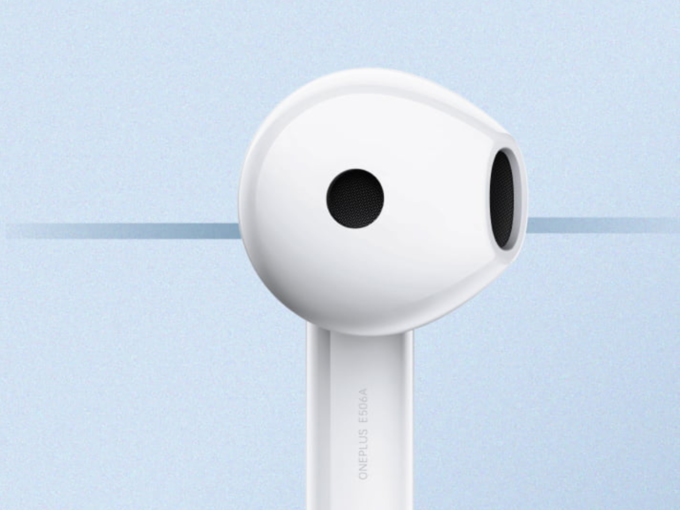 More good design is needed
The Airpod-like design is a bit dated. Due to the very long stem, it is a bit difficult to get out of the ears. Due to this, there is always a fear of falling when we do exercise, running etc. Everyone will find it difficult to use.
No proper grip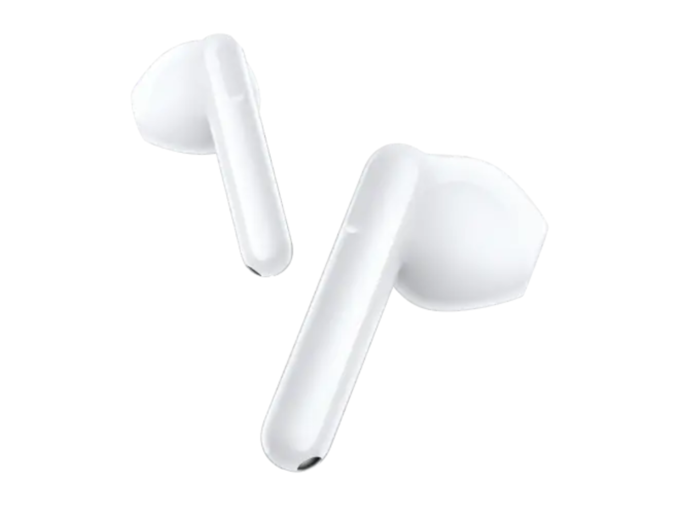 The grip of these earphones is not that good. Also, due to the absence of important features like noise cancellation, the audio quality will decrease.
Microphone quality which we need for call attending is not that good. Also the touch quality is not that good. New users may have to touch the same button multiple times.
can i buy Don't you?
Has OnePlus really made the best budget iPhone? The answer to the question is yes. Many companies are selling the Airphone in the market with only BASS as the focus.
But OnePlus company has launched this device targeting the middle tone quality present in mainstream music. Although there is no proper grip and no noise cancellation, the quality and features are better than other instruments at this budget price.