Last Updated : 26 Apr, 2023 11:09 AM
Published : 26 Apr 2023 11:09 AM
Last Updated : 26 Apr 2023 11:09 AM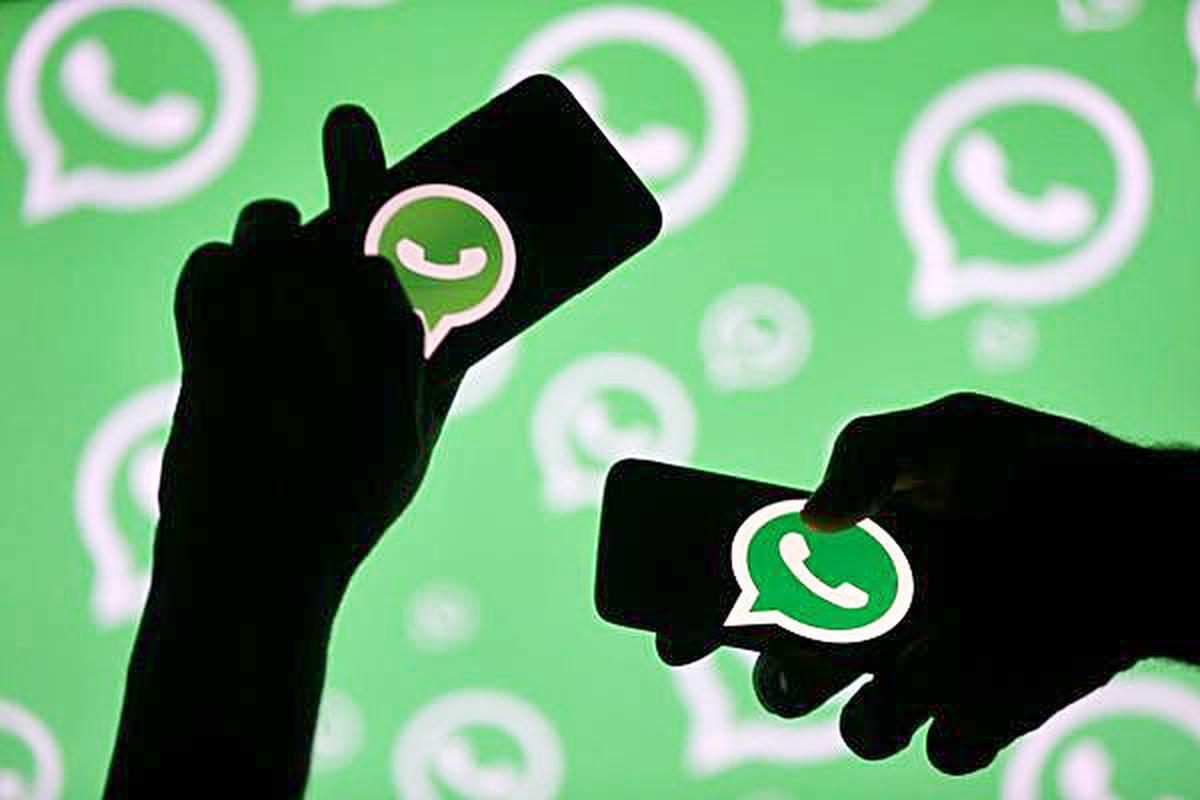 San Francisco: A new feature has been introduced that allows users using the WhatsApp messenger service to use their WhatsApp account on multiple phones. Let's see how users can use this new feature.
WhatsApp Messenger is used by more than 200 million users worldwide. The site is used to send text messages, photos, videos, audio and calls. From schools to offices, groups are now exchanging information through one-to-one and one-to-many.
On behalf of Meta Company, WhatsApp regularly introduces new updates and features to provide unique user experience to its users. In that way, this new feature has now been introduced. So far users were only able to use a single account across devices like laptops and desktops. Now it has been introduced to be used in other phones as well. It is reported that it can be used by Android and iOS platform users.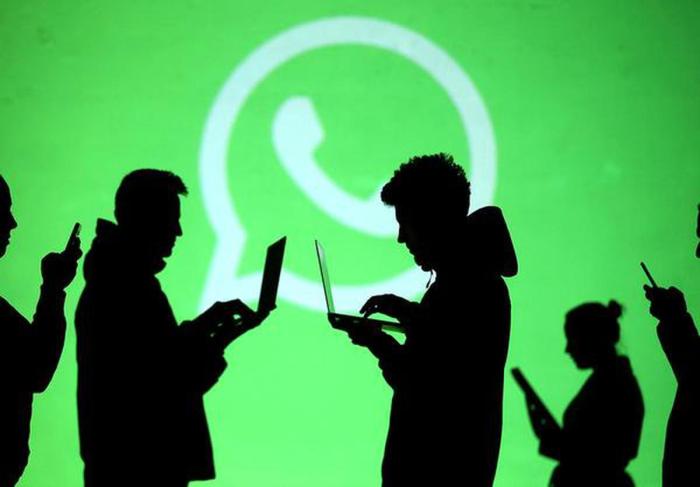 Last year we introduced a feature that allows WhatsApp users to link their WhatsApp account across the various digital devices they use. According to the WhatsApp side, we have improved it so that it can be used on multiple phones with a single WhatsApp account.
How to use? Users can link their account with other phones in the same way they link their WhatsApp account in web browsers. Users can link their account with other phones by visiting the 'Linked Devices' section of the WhatsApp app. In the coming days, this feature will gradually roll out to users worldwide, Meta said.
Don't miss out!