A report by Counterpoint Research says that the country's smartwatch market has grown by more than 347% year-over-year, overtaking China in the second quarter of the current fiscal amid people's increased concern about their health after the Covid-19 pandemic. There is
Meanwhile, UK-based market research firm Counterpoint Research reports that the global market for smartwatches has grown at just 13% year-on-year. According to the company's report, Indian domestic brands like Fire-Boltt and Noise have topped the global market share. It is also noteworthy that these brands have made it to the list of top five smartwatch brands in the world for the first time.
Noise registered a 298% YoY increase in exports and recorded excellent sales in both online and offline markets. Amidst this growth Noise has moved to the second position in India. At the same time, Fire-Boltt has moved up to the top spot, according to Counterpoint's report.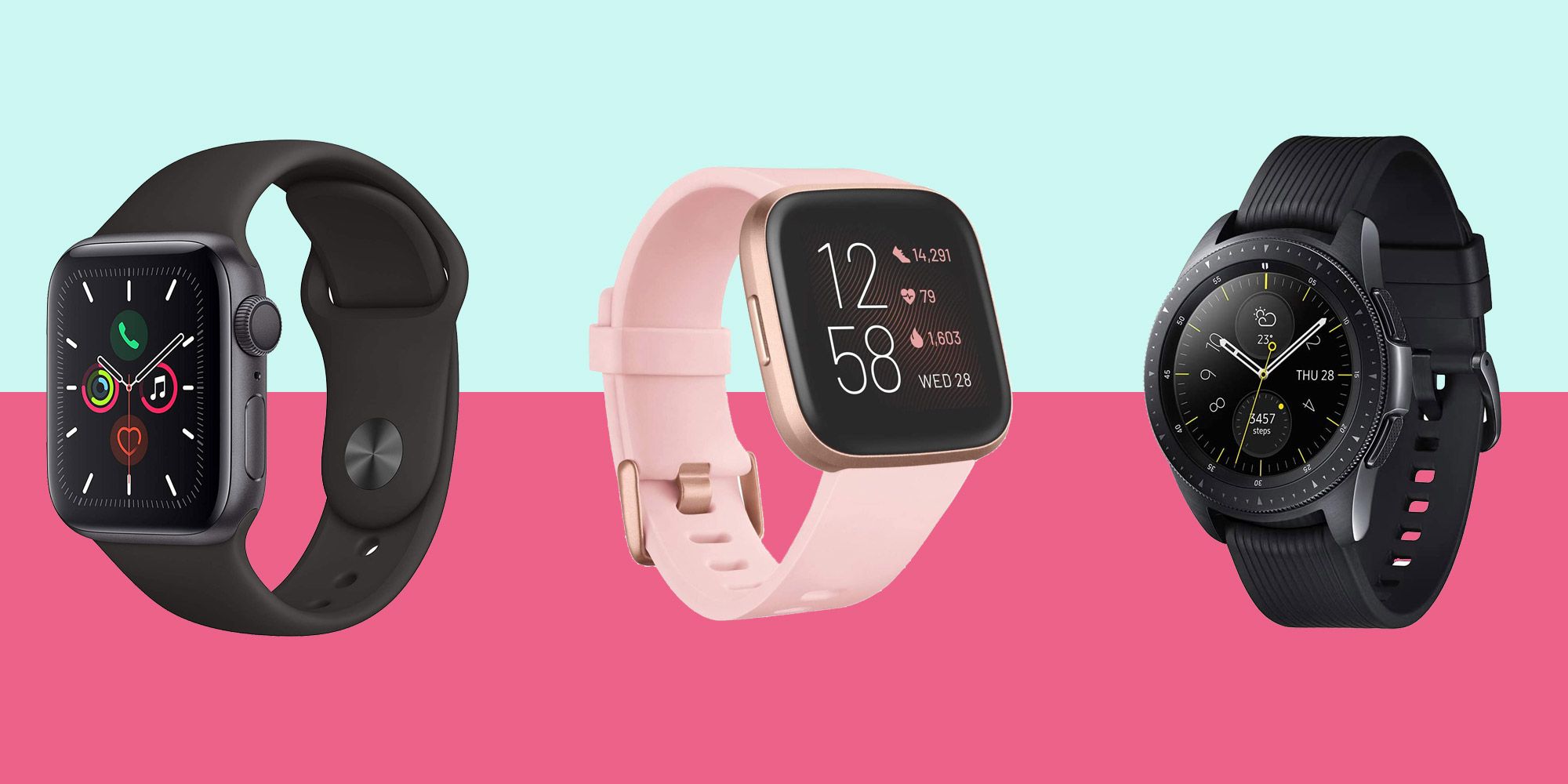 Meanwhile, North America continues to be the largest smartwatch market with 26% of exports. India and China accounted for 22% and 21% of the global market respectively in the June quarter. China, which was ranked second in the previous quarter, slipped to third place as its exports fell 10% year-over-year due to shrinking consumer demand due to factors including lockdowns due to Covid-19 and negative economic growth, the report said.
The report also noted that major Chinese brands such as Huawei, imoo and Amazfit saw limited YOY growth or decline. And Europe, which was third in the previous quarter, slipped to fourth with a 13% YOY decline due to the Russia-Ukraine war. About 30% of models shipped from the Indian market in the June quarter were sold below $50, and the launch of affordable models by major local brands in the country has eased consumer reluctance to buy smartwatches, the report said.
Among leading companies, Apple's shipments of the global smartwatch market rose 8% in the second quarter, taking the top spot globally for the quarter as well. Samsung retained the second position with 40% growth. The Galaxy Watch 4 series has maintained its growth, especially in North America and India.
.