Even those who don't have a bank account. But Facebook is so popular all over the world that there are no people who don't have an account on Facebook. Facebook has been acting as a major connecting device across the globe. This app is developed with many different features. Meta-owned Facebook is constantly adding new features to its apps with the aim of providing a better experience to its users. Along those lines, a super feature has now been introduced in Facebook's new update.
Meta Company, which usually updates social media-related advanced features on Facebook, is now showing interest in making some technical updates as well. Notably, Facebook now also offers its users an option to check nearby Wi-Fi networks. Likewise, Facebook now has an Internet Speed ​​Test feature that helps users check the current internet speed of their device.
Read More : Sema Style.. Samsung Galaxy A34 5G Released.. Features and Price!
In this post, we're going to walk you through what you need to do to use Facebook's speed test feature. After the latest update of Facebook app, you can use this feature. So make sure your Facebook is up to date. It is also worth noting that this feature is only available in the Android version.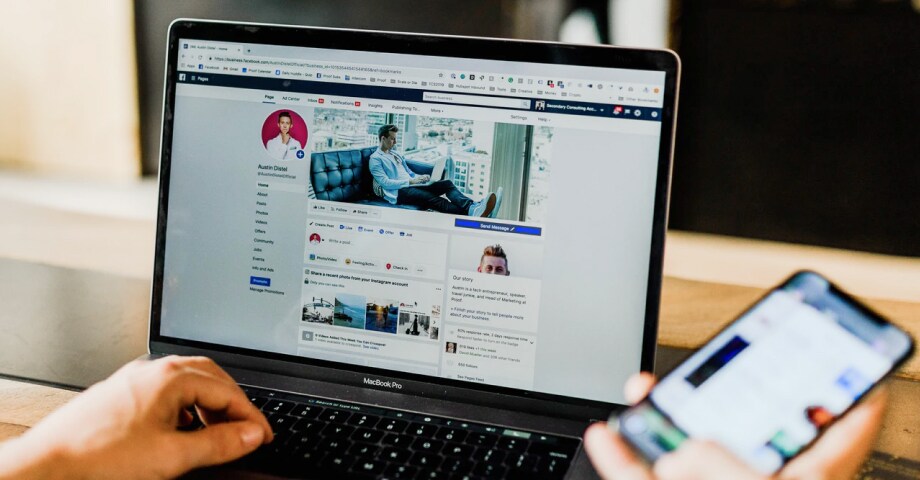 Now, let's see how we should enable this new feature…
First open Facebook. First make sure your Facebook is updated. Then login your Facebook. Click the three horizontal lines in the upper right corner.
Then click on Settings & Privacy option. From the drop-down menu, click Wi-Fi & cellular performance. Then click on speed tab and select Run speed test option.
Then, finally press the Continue button. On the next page, tap the Run speed test button. That's it, Facebook app will start measuring the internet speed on your phone.
Once the speed test is complete, it will show you both the download speed and upload speed on the display. By following this method you can now know your internet speed in few minutes without the help of google and other apps.
.