In social media, hardly a day goes by without a headline about Twitter as the leading micro-blogging platform. Especially in the past few months, controversies about Twitter have continued. On one side, Elon Musk is going to buy Twitter and the news about it has been shared virally. If that's not the only problem, Twitter has been accused of selling users' data by using bots.
Twitter's former head of security recently made headlines with news about bots. Confirming this, Twitter's current CEO Barak Agarwal said, 'There will be no shortage of headlines about Twitter. You will continue to see a lot of things.' So what's going on?
Peter Mudge Zatko has been working as the head of security at Twitter. He was sacked in January due to poor performance. Zatko, who was working as the head of security, had published various information on the bots page of Twitter.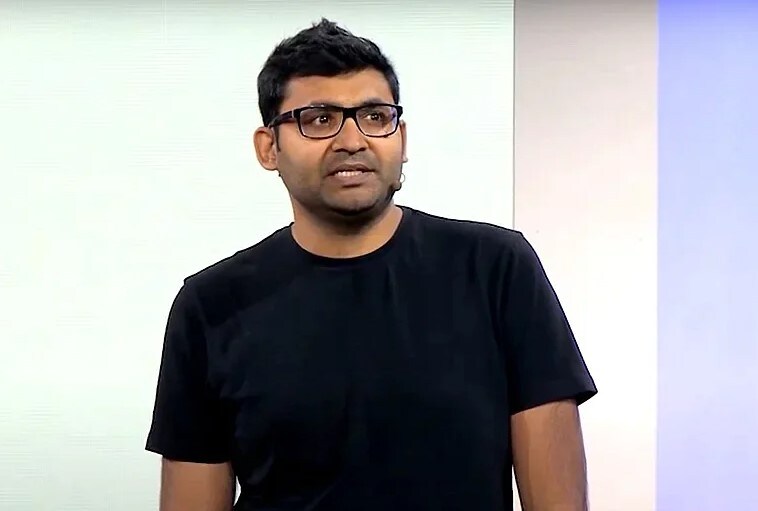 But Twitter India's CEO Barak Aggarwal issued a statement immediately denying his claims. He said that all the information given by Jatko was misleading, inconsistent and inaccurate. There has long been controversy over Twitter's use of bots. This is the first time Aggarwal has spoken openly about it. He said Jatco's claims about bot counts were false and would mislead regulators about Twitter's user data security.
Agarwal had sent the following message not only to Twitter users but also to the employees of the company – "There have been reports that a former employee named Mudge Jatko has shared about Twitter's privacy, security and data protection practices. He was sacked in January 2022 on grounds of poor leadership and poor performance."
While Jatko's revelations about what's going on at Twitter have caused a stir, on the other hand, yesterday Jatko made a hugely controversial announcement. In it, the Indian government had said that it had forced Twitter to appoint a government agent and that the agent should be given access to all privacy data of Twitter users. Soon after the news broke, Twitter issued a statement denying the entire story was false.
Agarwal lamented that Jatko was in huge charge and had huge duties and responsibilities in many important places and the six months since his dismissal is showing the company very badly.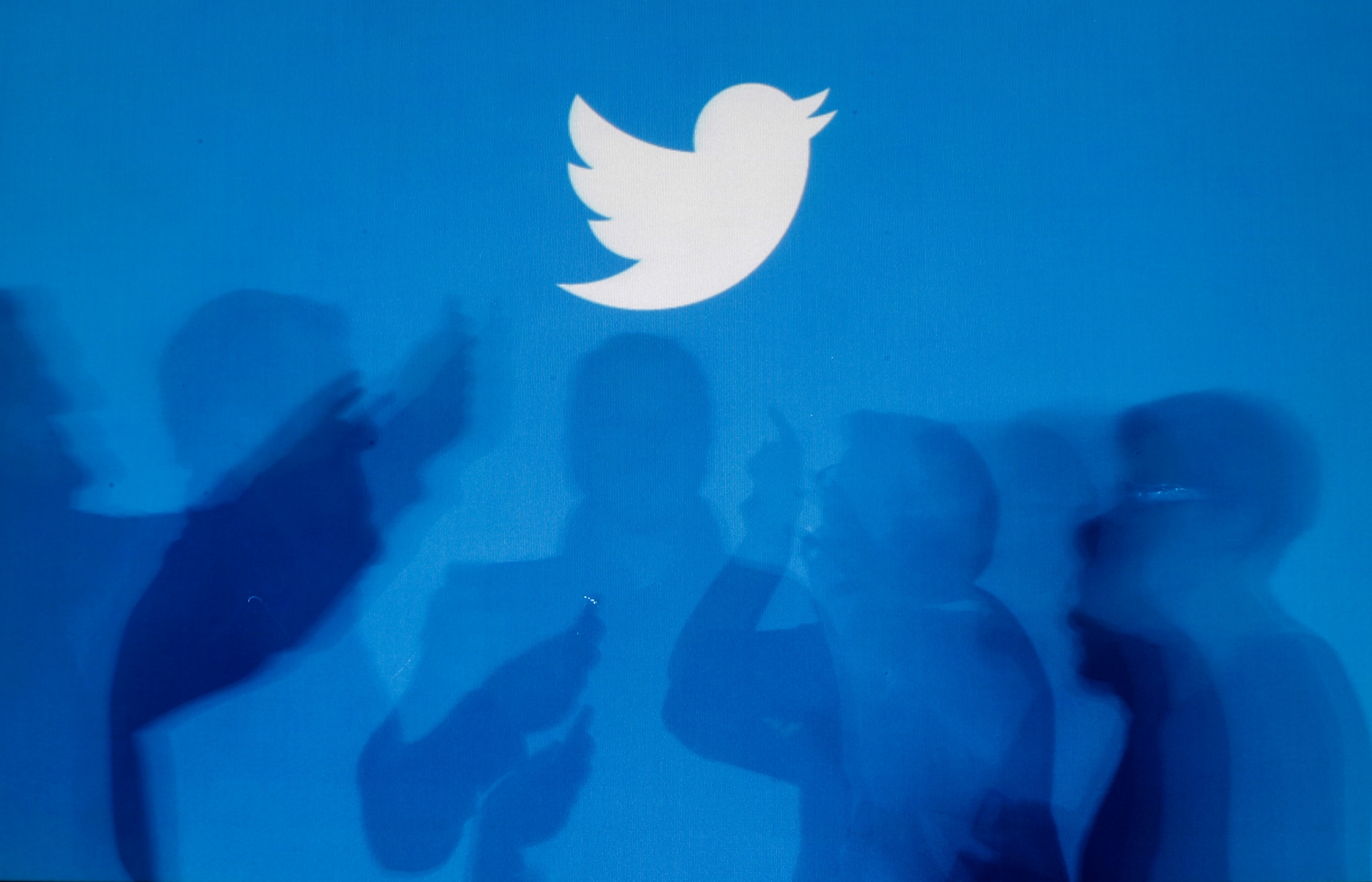 But Aggarwal assured that the hard work of Twitter employees will never be denied and employees will continue to be involved in protecting users' data and keeping sensitive things safe.
Until these issues are resolved, news about Twitter can't stop making headlines!
.