Last Updated : 09 Sep, 2022 01:21 PM
Published : 09 Sep 2022 01:21 PM
Last Updated : 09 Sep 2022 01:21 PM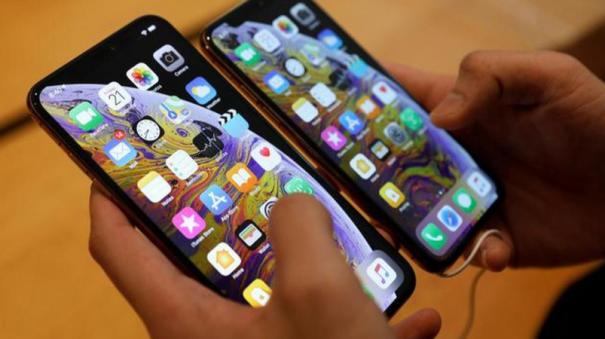 Smartphones have become an essential need of mankind. In this environment, the movement of some smartphones is very slow at turtle speed at times. Let's know some tips to speed up its operation.
We are living in a time where it is unimaginable not to have a smartphone. Cell phones are helping us like a little virtual friend to make phone calls, surf the web, order food online, save important files.
However, due to excessive usage, downloading of files etc. sometimes the performance of smartphones becomes slow. Sometimes the phone hangs. Here are some smart tips to get rid of that problem.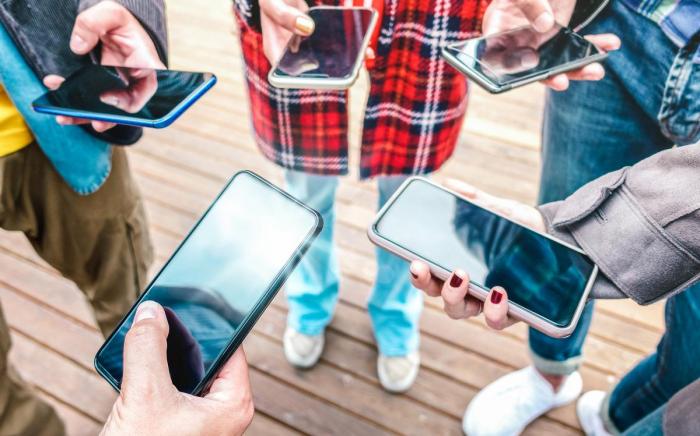 Clearing Phone Cache Data: Sometimes some Cache will be placed in the RAM of our phone. It does not appear in the gallery. However, it will occupy the phone's memory. For example if we use a website in the browser the phone automatically saves some data in its memory to open it next time and load faster. This can also cause the phone to run slow at times. So it needs to be removed. This can be removed through Settings 'Clear Cache' option.
It is necessary to remove unnecessary apps: We can install some applications on our smartphone. Some of it depends on the temporary need or usage. So it is necessary to identify and uninstall those unnecessary applications. Disable applications that cannot be uninstalled.
It is essential to use the latest software: Be it iOS or Android, it is very important to install the latest software for the operating system. Sometimes even not updating the software can lead to sluggish performance of the phone. Users can check for updates in Settings.
Similarly, using the latest applications on older smartphones can also lead to sluggish performance. So you can use lighter edition applications in it. Apps like Facebook Lite, Instagram Lite, Google Go can be installed and used.
You can speed up the phone by reducing the use of animations. This can be enabled by turning on the developer option. This will reduce the visual effects of the smartphone screen. It is said that the screen will run faster.
Don't miss out!