Mobile phone uses universal micro USB without laptop model. If you don't use your mobile original charger your mobile battery will suffer. If you use a replacement charger then the voltage and current rating of the charger should be the same as the original charger rating or the charger you are using should be approved by your phone manufacturer.
All batteries have a lifespan. Depending on how we use our phone, our mobile phone battery will last for a long time. How we charge matters. For example, we should not charge our phone for a long time throughout the night. If we leave the phone like that, it will affect the battery. Do not use a bad quality charger like that. Always make sure that your general recharge is at least 80 percent recharge.
11,000 layoffs from Elan-Meta Company-announcement of action
Do not use substandard charger. Those substandard chargers don't have safety features. So the mobile phone will be affected. Take off the case put on your phone and charge it after that. Charging with a mobile case generates more heat.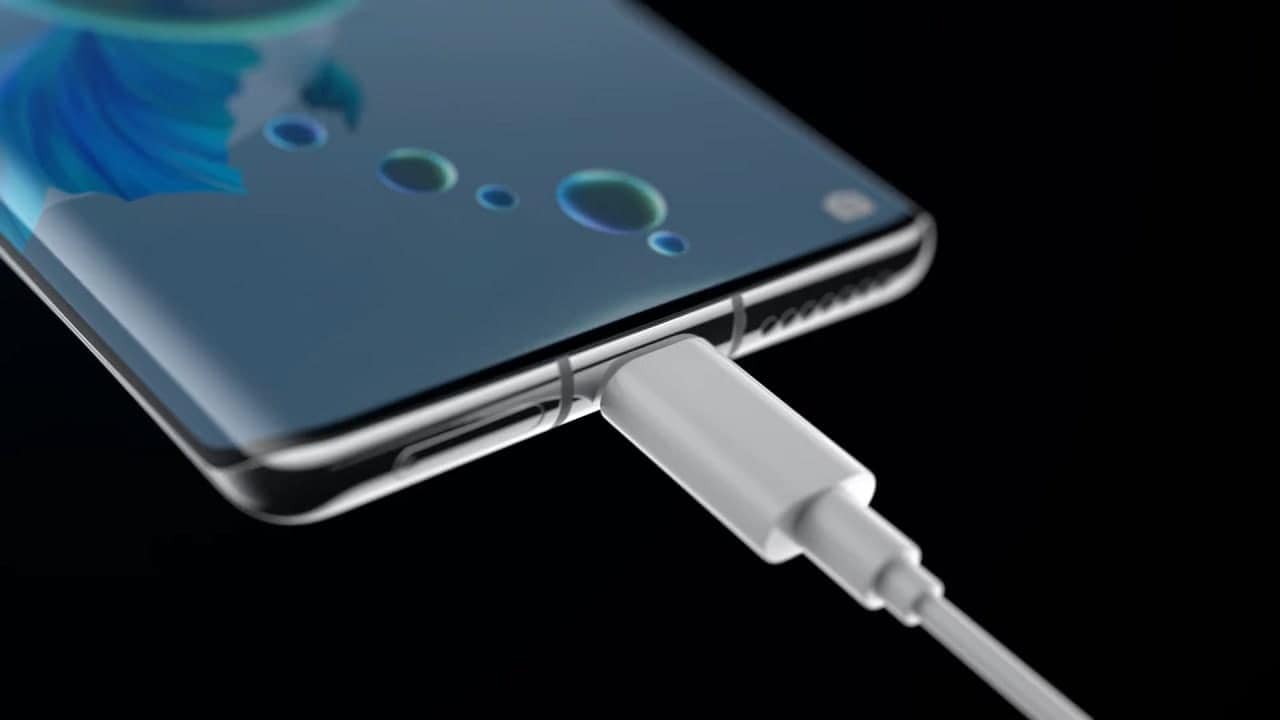 Never use a fast charging charger. It is not good for phone battery. If you use a fast charging charger, the phone will get more voltage. Due to which excessive heat occurs in the phone battery.
Do not use 3rd party battery apps. Using 3rd party apps will reduce battery life. Recharge your mobile phone after using up to 20%.
Twitter employees fired without notice: Lawsuit flows
Avoid using your mobile phone while it is connected to the powerbank. Using the device in this mode will increase internal temperature and reduce battery life.
.