Various protests against online gaming have been on the rise in India in recent times. Starting from the young to the middle-aged, everyone has started playing this game. Many games that are classified as fantasy gaming have an increased risk of losing money because they resemble gambling. Also some suicides have occurred due to loss of large amounts of money.
A case in this regard was investigated in 2017. The Supreme Court also echoed the decision of the Punjab High Court that "fantasy sports are skill-based sports". However, the view of many of the public is still from the point of view of gambling.
A survey was conducted among 33,000 people in 322 districts across India. 65 percent of them said that these are definitely gambling and there are many dangers involved in playing them. This makes it clear that majority opinion is against the Supreme Court judgment.
Tamil Nadu Governor RN Ravi on October 1 approved a bill to ban online gambling and regulate online games. With this, it is expected that there will be a complete ban on online games and gambling that do not follow the government regulations in Tamil Nadu.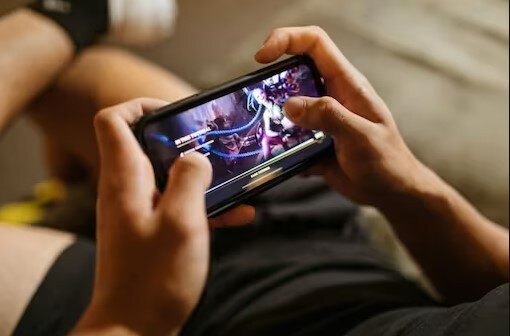 This is the second attempt by Tamil Nadu government to ban online games. Already in 2020, when the Prohibition Act against online games was enacted, in 2021, the Madras High Court banned the implementation of the Act against online games, stating that these games should be considered skill-based games and banning them was unconstitutional.
Last week, the All India Gaming Federation filed a case in the Madras High Court against the Tamil Nadu government's ban on online gaming. It has argued that poker and rummy do not come under betting and gambling and should be treated as games of skill as they require skill to play.
And people are comparing these online games to lottery tickets of yesteryear in some states. It is notable that people lost huge amounts of money in this lottery card game as well. While various people opposed it, only a few supported it saying that the lottery is a skill-based game.
91 percent of people polled voted in favor of banning online gambling and banning advertisements promoting online gambling.
It has been revealed that 92% of people are very annoyed by the frequent text messages sent to people mainly for online games. Thus everyone expects Troy to see an end to this problem very soon.
.