Various industries were shut down during the lockdown due to the corona virus. But some have refined themselves by choosing new ways to earn money. In that way, the way to make money through online video gaming called e-sports has increased since the lockdown than ever before.
Mainly because games like pubg have huge fan base, many people are trying to stream this game on online social networking sites to get subscriptions and earn money. Mainly women are also taking more interest in this sector and getting more subscribers.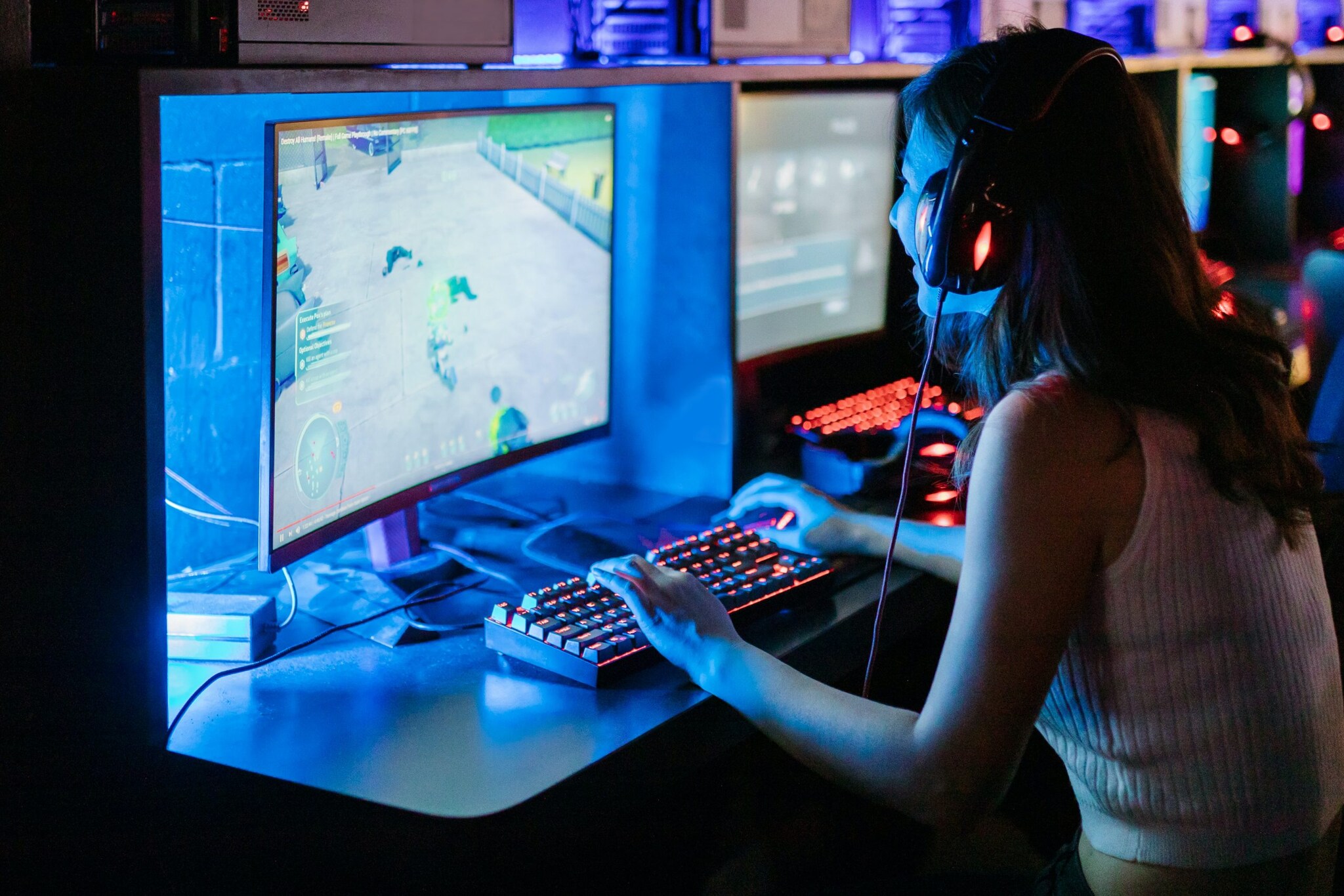 Nowadays, women in India have expressed their desire to earn money by making this video gaming a full-time job, which they used to do only as a hobby. A survey conducted by HP India gaming landscape revealed that not only gaming but also becoming a gaming software developer, or wanting to involve themselves in the gaming related industry.
Read More: Are there any tricks like this in WhatsApp? Do you know this?
They say that they play it to keep the mind relaxed and for entertainment. They have said that playing it makes their mind active and it helps them to get along with others easily. Also gamers have said that personal computers are the most convenient device for this gaming. A personal computer comes with faster speeds, better graphics, and better displays. And we have the facility to design them as per our wish.
Commenting on this, Vikram Bedi, Senior Director, Marketing, HP India said, "The PC gaming landscape in India offers many opportunities to the young generation. He also said that he will help gamers through the Oman community to provide them with the necessary equipment, opportunities and self-improvement to increase their knowledge.
39 percent of mobile gamers say they will become PC gamers because of similar features on PC. According to a recent study, only two percent of gamers have accepted this invitation for gaming training. The rest have reported that they follow Gaming Star to improve their gaming performance and gaming skills.
This strong engagement of gamers in PC gaming has increased our opportunities. Bedi has said that we will make new changes and use modern gaming technology in India in future to provide better gaming experience.
.