Those who have been surfing the internet lately must be aware of 'ChatGPT'. The talk of artificial intelligence (AI) increased in the final days of last year. The use of AI in our daily lives has been unbeknownst to us. However, its sudden global reach is due to ChatGPT.
After that everyone got to know about many AI chatbot development. On the one hand, companies are worried that the scope of this new artificial intelligence technology may give the tech giants a jolt in the days to come.
Because, the advent of this new AI technology is said to replace everything from search engines like Google and Yahoo to Alexa, Siri and Google Assistant. ChatGPT knows everything from answering questions asked by users, writing leave letters to the office, to preparing complex program codes. That is what has given those companies a dilemma.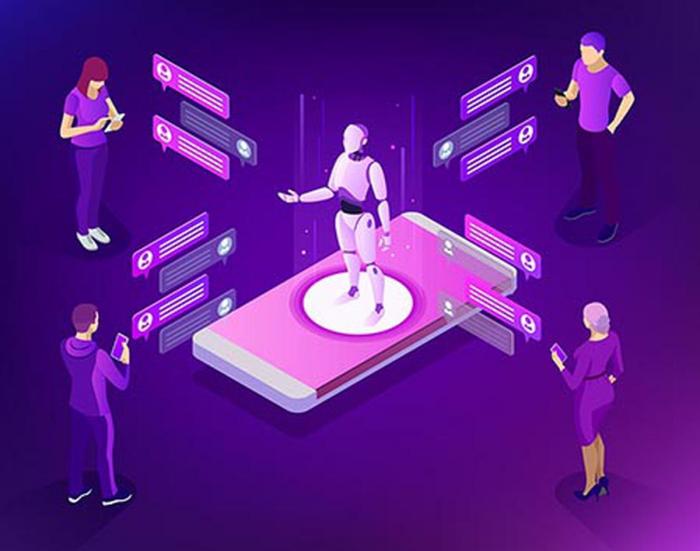 But Microsoft is said to be the only one to escape. This is because in 2019, Microsoft invested about $1 billion in OpenAI, the company that designed ChatGPT. It is also said that Microsoft has quietly invested another 2 billion dollars in the company.
With this, Microsoft is planning to add this all-knowing AI technology to their company's various products. While tech companies like Google, Amazon, and Apple have not taken this initiative, Microsoft has quietly invested in it.
It seems that Microsoft will add it to its products in the coming days. At the same time, it plans to invest 10 billion dollars to further boost this new AI technology. It also seems that Microsoft will be ready to offer this new AI technology service to their enterprise users.
It is also worth noting that recently Microsoft CEO Satya Nadella spoke about ChatGPT during his visit to India. It looks like Microsoft will be the pioneer in the use of this new AI technology.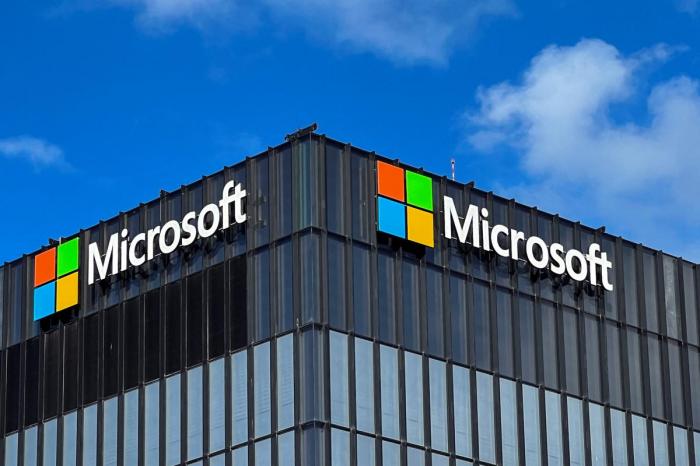 Various versions of GPD are being developed by OpenAI. This can give it super strength. Apart from this, the talk about AI that generates images by drawing the imagination of the users is also widespread.