Microsoft is the most widely used computer operating system worldwide. Even though ubuntu, linux etc are competing with microsoft, microsoft is always ahead. The main reason for that is the very simple user interface and features of the Windows operating platform. When Windows 10 was launched last time, it was announced from its side that Microsoft will not introduce any new version of the operating system. But I don't know what they were thinking, suddenly last year they dropped Microsoft Windows 11 version in the field.
In that way, Microsoft has released a new update called Windows 11 2002. This is the first major update since the Windows 11 operating system was first introduced last year. 22h2 is expected to be named in Microsoft's usual fashion, and has been simply named Windows 11 2022 Update.
Microsoft has confirmed that the new update has been released in nearly 190 countries including India. If you have not turned on the automatic update option or have not received the new update yet, you can go to SETTINGS>SYSTEM>WINDOWS UPDATE on your laptop or computer and get the new Windows update to see if the new update has arrived on your computer.
What's New in Windows 11 2022 Update:
Microsoft has introduced some changes in the user interface of Windows 11 operating system in this update. It has also introduced Grid for Windows multi-tasking facility that helps you to do multiple tasks at the same time with layouts. With this you can keep various windows open in the corners of your screen and work.
Microsoft, which has already launched the Amazon App Store preview version in some countries, has expanded it to many more countries internationally with this new update. With this, Windows 11 users in different corners of the world can use more than 20,000 Android applications through their computer.
Also introduced a new feature called System Wide Lifetime Caption. This allows you to transcribe the text format of songs or any lyrics on your screen live. Kester support update has made Windows 11 operating system easier for tablet user and 2 in 1 devices. Apart from that, it has also introduced the Xbox Controller with a new controller for the video game lovers.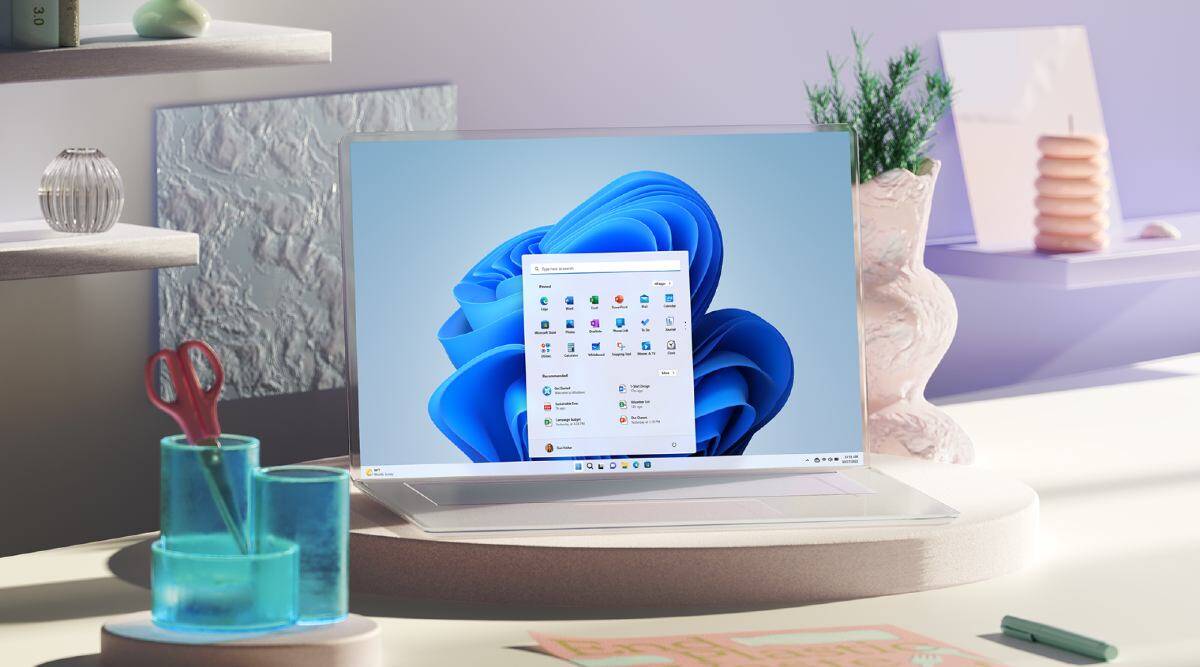 Voice Access has added some new Narrator features to control the computer using voice. The DND option is introduced in the notification area of ​​the screen and thereby completely prevents unwanted notifications from appearing at unwanted times. Its security is further enhanced with the Smart App Control feature. New security features in Smart App Control can prevent cyber attacks and script attacks and unwanted third-party applications from running.
In addition to this, Microsoft said that a new application for photos may be released on the Windows platform next year. With this application we can completely manage the photos on our computer. We can view and sort photos very easily, almost like the gallery we have on mobile. And they can easily be stored on Microsoft's OneDrive storage. It also seems that some new designs for the taskbar may be introduced in the next month.
.