Chennai: In some countries, including India, Microsoft's services were down, leaving users unable to use its services. In this case, Microsoft services are now back to normal.
Services such as Microsoft Outlook, Teams, Microsoft 365 etc. are reported to be down. Users have reported that they are unable to send and receive email after disabling the Outlook service. Indian users are said to have complained more about this vulnerability.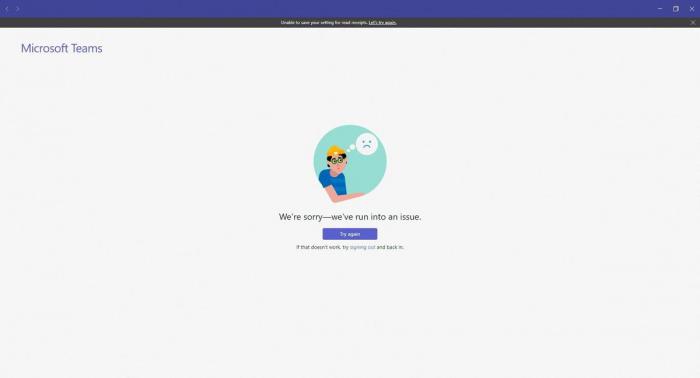 In this regard, more than three thousand users have reported the problem they are facing on Downdetector, a website that publishes information about downed websites. The service was affected for less than 1 hour. Users reported being unable to use Microsoft services such as Teams, Outlook, Azure and the Microsoft Store.
Users have reported issues with the website, app and log-in. Affected users could see #MicrosoftTeams and #Outlook trending on Twitter.
There was a network problem. Microsoft has also said that it has now been resolved. Microsoft also tweeted that it is working to ensure there is no further impact. Microsoft services are now back to normal.