Chennai: ColorFit Pro 4 Alpha Smartwatch by Noise has been launched in India. What is the price of this watch? Let's look at the features included in it.
Noise designs and sells smartwatches and wireless earbuds. Noise is one of the leading companies selling wearable devices in India. In this case, the company has now released a smartwatch called ColorFit Pro 4 Alpha.
It is reported that this watch will be available for sale from 28th. This watch is available in a total of 5 colors.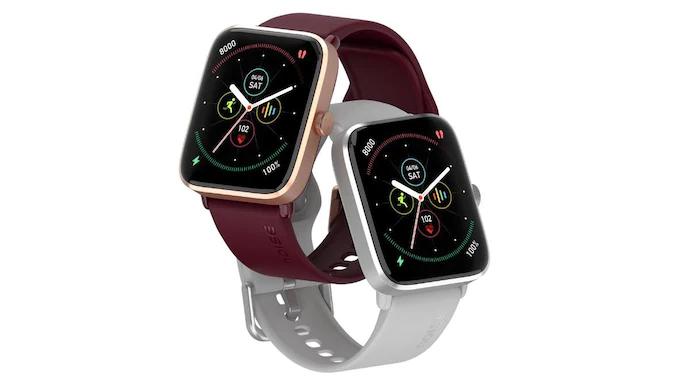 Special features
1.78 inch AMOLED display
Smart touch control feature to wake and turn off the display
Battery life lasts up to 7 days
Insta Charge feature
Single chip Bluetooth 5.3 for device pairing
150 watch faces
The watch also has fitness features like heart rate, activity status, SpO2, sleep monitor, stress measurement, breathing exercise etc.
It is priced at Rs 3,799