Sony India is offering festive discounts on TVs, wireless headphones, wireless speakers and many other electronic devices. People who are very interested in electronic devices always have a special preference for the brand Sony.
Because all the devices manufactured by the company are of high quality and long working life. At the same time, its price is correspondingly high. But as various festivals are coming one after the other, Sony company has reduced the prices of various electronic devices and heated up the sale in view of the festive offer.
Accordingly, although various electronic devices of Sony India are available at discounted prices, let us look at some of the important and popular electronic devices that are available at low prices.
Read More : OnePlus' powerful 5G-ready Nord ecosystem is now available with great discounts and offers!
As far as the audio devices are concerned, the recently launched WH-1000MX5 headphone model by Sony is priced at Rs 26,990, the Linkbus WF-L900 headphone model is priced at Rs 12,990, and the WF-C500 headphone model is available at a discounted price of Rs 2,990.
Its older model headphones WX 1000XM4, WF-XB700 and WG XB910N are sold at Rs.17,990, Rs.5,1990 and Rs.8090 respectively. The WH – 1000XM4 model mentioned above is still a favorite among headphone lovers today for its excellent noise cancelling. Keeping in mind the success of this model, Sony has introduced a new model called WH-1000XM5, which is its upgraded version.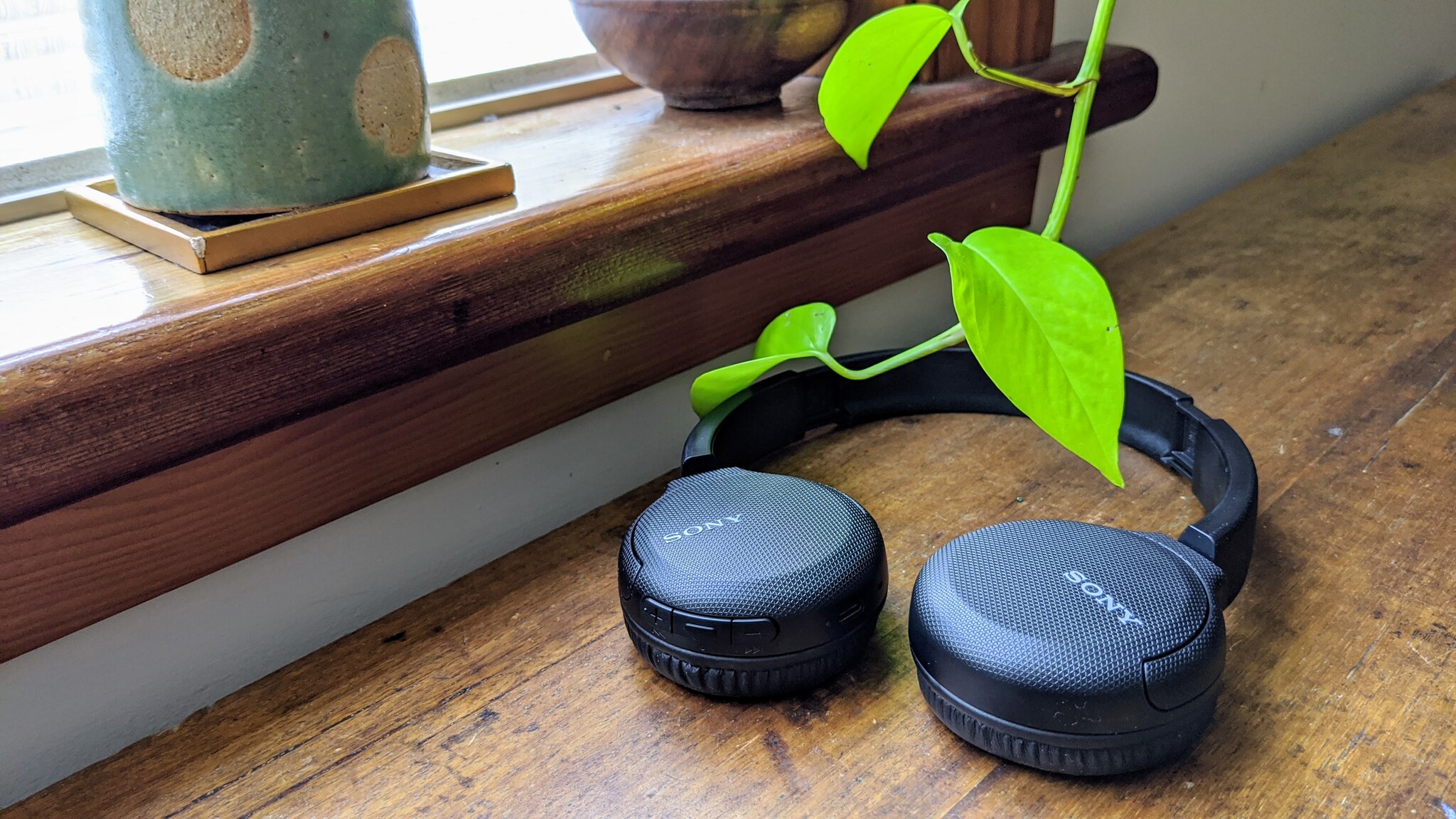 In terms of wireless speakers, the SRS XG500 model is currently being sold for Rs 33,000. It is expected that this speaker can be sold for 20 thousand rupees, with the price reduced by almost 13,000 rupees during the festive season offer.
Sony has announced a price offer of Rs 54,990 on sound bars excluding headphones. The company said the HT-A7000 and HT-A9 sound bar speakers will be offered at a discounted price for those who buy a Bravia 108cm (43inch) TV or larger. There is also a price discount of up to Rs 10,000 on the HT-S40R Sambar and up to Rs 8,000 on the HT-S204 Sound Bar.
To the delight of camera lovers, buyers of Alpha 7SIII and Alpha 7c cameras will get free noise canceling headphones worth Rs.14,9990. A free camera bag will also be provided to those who purchase the Alpha7SIII camera.
Apart from this, if you register with Alpha Community for Bull Frame and Cinema Live model lenses, you will be given a three-year warranty instead of a two-year warranty, and a price discount of up to Rs.41,000 for buyers of specific types of lenses.
Sony Bravia TV models include the W6600 at Rs 42,990 and the W830K at Rs. 26,990 and the W880K will be sold at a discounted price of Rs 58,990, according to Sony India. These are available at Sony's direct showrooms, Lotus Electronic Supermarket, Vijay, and e-commerce websites Amazon and Flipkart.
.