WhatsApp is one of the most used apps. WhatsApp, which has around 173 million users, has now given way to a new scam. Over the past few days many of us have received video calls from Teriya numbers on WhatsApp. Also, we receive calls from international numbers starting with +84, +62, +60 and +27.
This video call is a new thing invented to steal people's money through WhatsApp calls. The calls are said to be mostly from Malaysia, Kenya and Vietnam, Ethiopia. Earlier they used to call us normally and ask us for ATM pin, card number etc. and scammed us.
But now their theft has become more sophisticated. WhatsApp call scammers try to trick users into emptying their bank accounts. Hackers use social networking sites like WhatsApp and Telegram for hacking. These days fraudsters are using various methods to cheat users. In that way, hackers call users' numbers from international numbers. Later, they cheat the beneficiaries and rob them of lakhs by talking of giving them part-time jobs. If you too receive a call from an international number you should immediately do the following 5 things.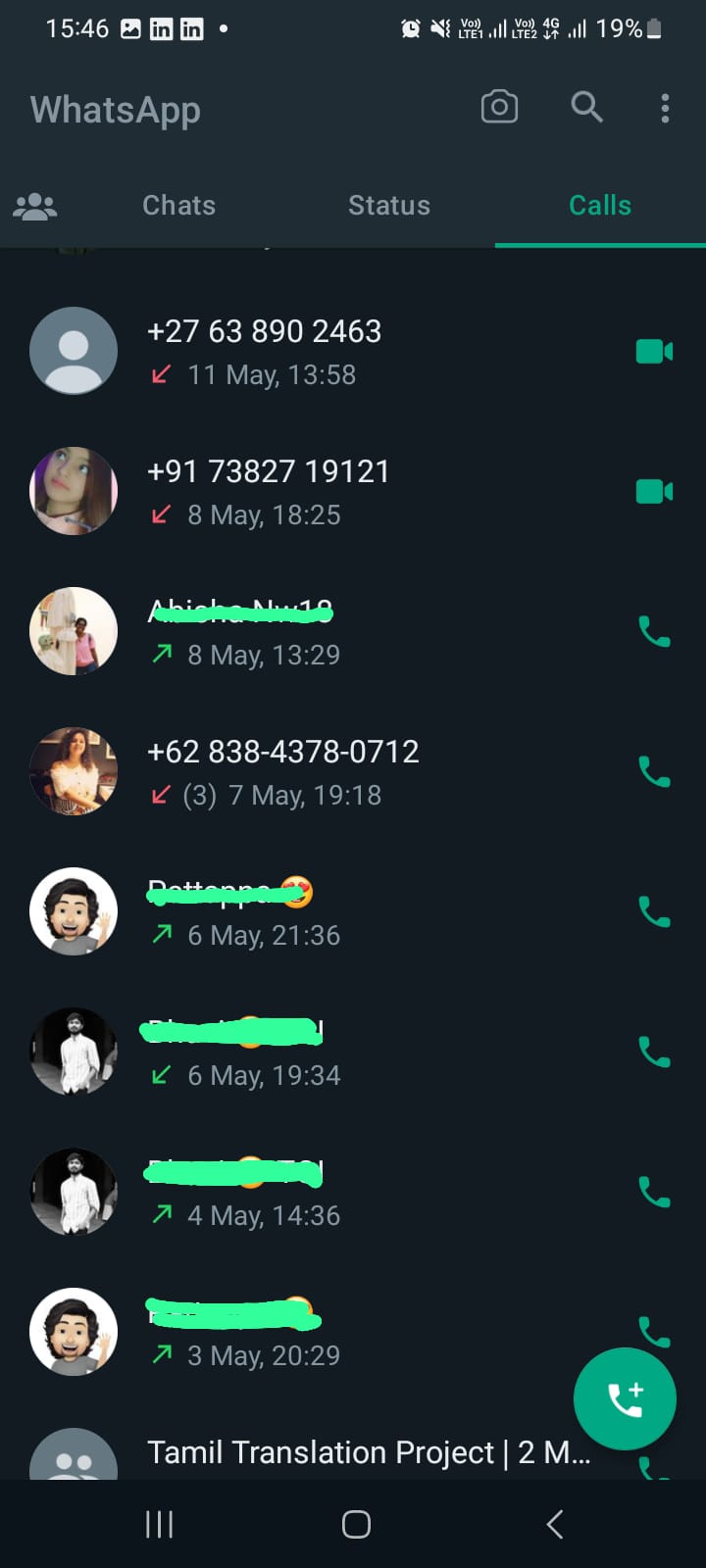 Do not answer WhatsApp call : If you receive a call from such an international number, you do not have to answer it. By accepting those calls and expressing your opinion, you may end up emptying your customer account.
Don't be fooled: If you receive a WhatsApp message from an international number claiming to have won the lottery, it is a scam. Do not click on any message or link provided in it. Clicking on it will send all your information to them.
Block the number : If you receive many calls from an international number, report and block that number. Just blocking the number is not enough. That international number should be reported. Because it may be related to spam, fraud or any wrongdoing. If you touch the number from which the call came, you can block the number by clicking on the 3 dots on your right side. When blocked, report and block.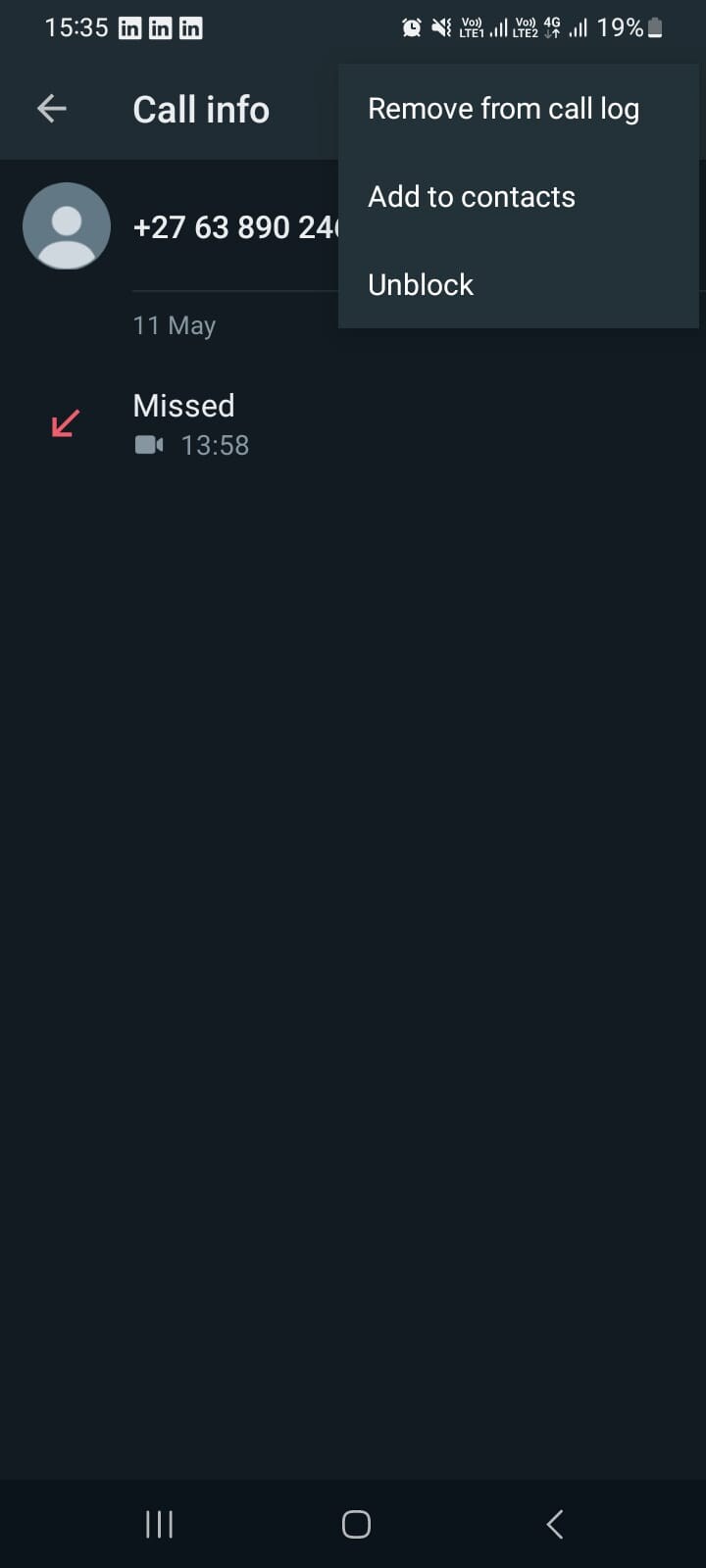 Increase security: You need to set up two-step verification on your WhatsApp account. This requires a verification code in addition to your password when logging into your account. This will protect your WhatsApp account from hacking.
.