The Down Detector website has released a list of the world's most downed internet services in 2022. This includes leading platforms like WhatsApp, Instagram, and Twitter.
In today's digital world, everything has become Internet. Starting from education, business, work, financial services, government operations are all dependent on the internet. However, sometimes the services of internet companies that are providing this service to the people get paralyzed due to various reasons.
In those moments, every user will have to face the real life lyrics written by Kannadasan in the movie Thiruvilayadal starring Sivaji Ganesan as 'Naan Ashindal Aayyum Akhilamellame..'.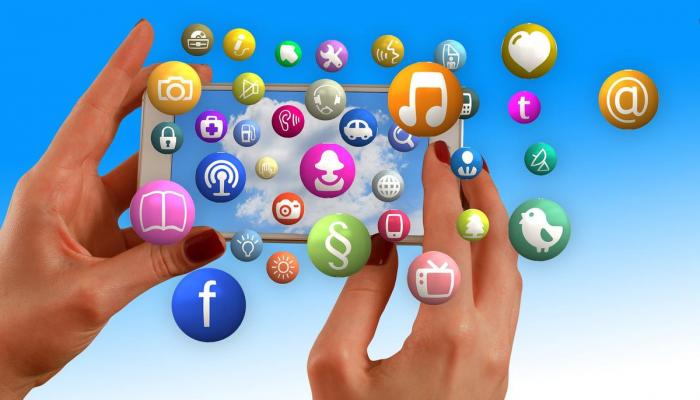 So let's look at the services of some of the sites that will be disabled in 2022. An example of this is the recent Twitter site service that some users were unable to use on their computers. In this situation, the Down Detector site, which indicates the global shutdown of internet services in real time, has published this list.
Snapchat: Last July, Snapchat users faced problems uploading photos. It lasted for about 4 hours. 3 lakh people reported this on Town Detector site.
Twitter: Last July 14, the services of the Twitter social network were down. 5 lakh users reported on Down Detector site that tweets are not loading and they are unable to see new tweets. Twitter services were also affected recently.
Instagram: The same day that Twitter services went down in July, Instagram services also went down in the next few hours. About 6 lakh users reported the outage, which lasted for about 3 hours, on the Down Detector site. Most of the users reported that they were unable to access the entire Instagram service.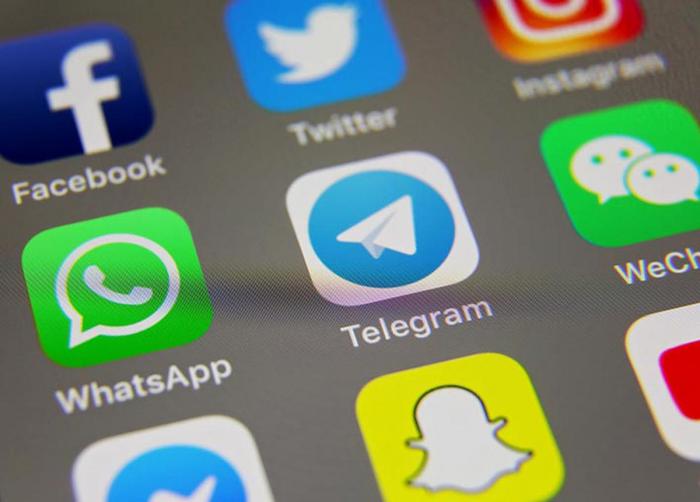 WhatsApp: WhatsApp services, another part of Metta, was down for about 2 hours on October 25. The outage affected its 2 billion users worldwide. About 2.9 million people reported it on the Down Detector site. It was also noted that users were unable to send messages.
Spotify: Spotify faces biggest service outage of 2022 On March 8, users using the site were unable to stream their favorite songs and podcasts.
Apart from these sites, services like Discord, Roblox, Call of Duty, Reddit and TikTok are also affected globally in 2022.