Sandhya Devanathan has been appointed as the new president of META India. Following the resignation of Meta India's former chairman Ajith Mohan, the question of who will fill his place has been on the minds of many, Meta has confirmed that Sandhya Devanathan, who has been serving as its managing director, will fill the role.
From 1st January 2023, Sandhya Devanathan Mehta is expected to take charge as the Vice President of India. Let's see Sandhya Devanathan's education qualifications, how long he has worked in Meta, what positions he has held and what are his future plans, who is currently working at Meta, formerly known as Facebook.
Who is this Sandhya Devanathan!
Sandhya Devanathan graduated in 1994 in B.Tech Chemical Engineering from Andhra University, Andhra Pradesh. After that he completed his MBA from Delhi University in 1998. In 2014, he completed a course on leadership from the University of Oxford.
Ever since he joined the job, he has performed very well and impressed everyone. He started his first job at Citigroup and then worked at Standard Saturday till 2009. It was only in 2016 that he joined Meta, then known as Facebook.
Served as Group Director, South East Asia. Eight months later, he was promoted to the position of Managing Director of Meta. He served as Managing Director of Singapore Meta and Business Head of Vietnam.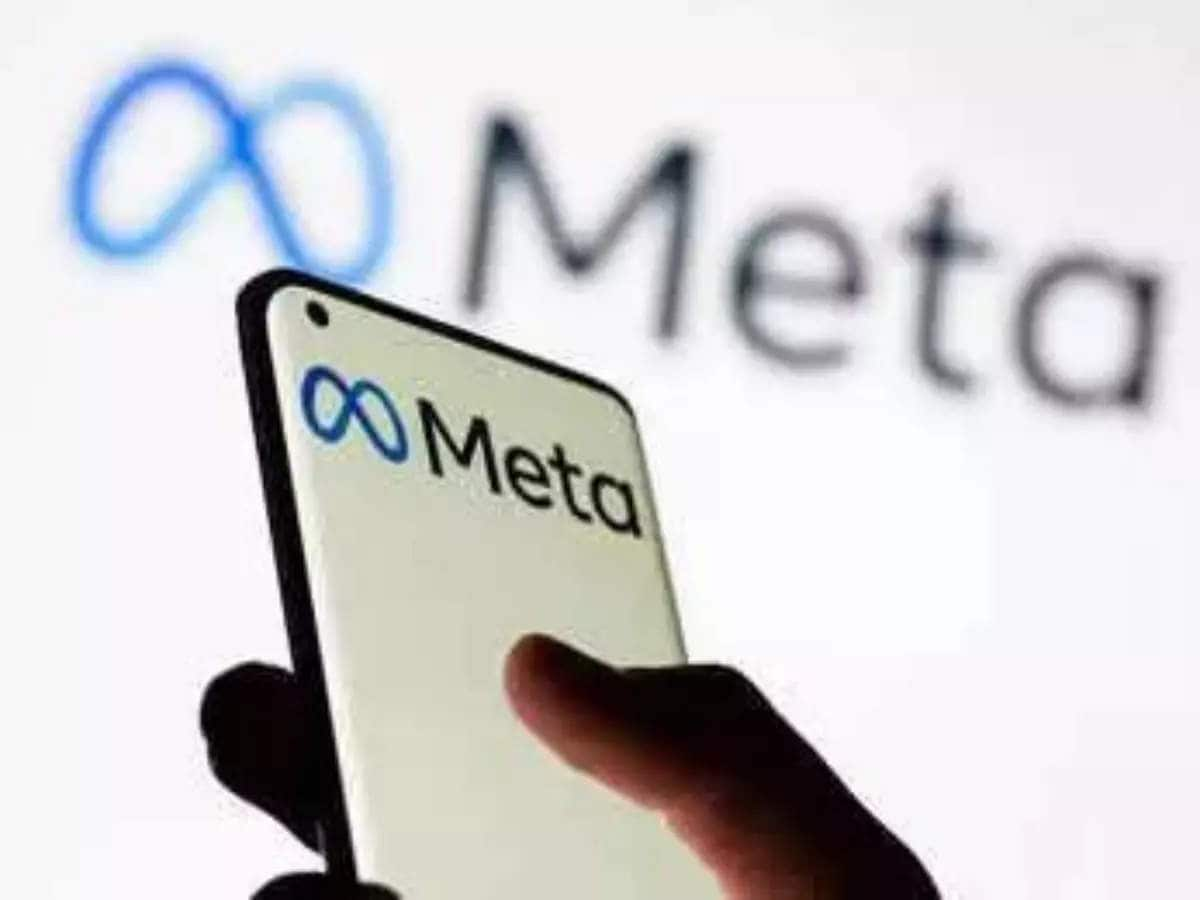 Sandhya is expected to have no problem taking over the helm of Meta, having learned all the nuances of the Asian market. He is expected to bring new changes to Meta's products, WhatsApp and Instagram. It also seems that Sandhya may be interested in making a new deal with WhatsApp and Jio Mart to implement that plan.
Everyone is eagerly waiting for him to launch new projects and create a surge in meta, which is currently going through a slight decline.
.