The company Sarigama has been active in the field of musical instruments and acoustics for a long time. Now the company which has started manufacturing mobile phones has launched its first mobile phone. Named Garvan Mobile, it comes with 1500 pre-downloaded Hindi songs of the era.
And they are categorized so that we can choose and play the songs according to our mood. It is expected to be more suitable for adults.
Features and Features:
This phone comes with 1500 songs pre-downloaded and also comes with wireless FM to listen to our favorite songs. It also has a digital camera, torch, Aux facility, voice recording, call recording, dual SIM and support for multiple languages. This phone has 8 GB of memory and 2 GB of memory to upload our photos, videos and songs that we like.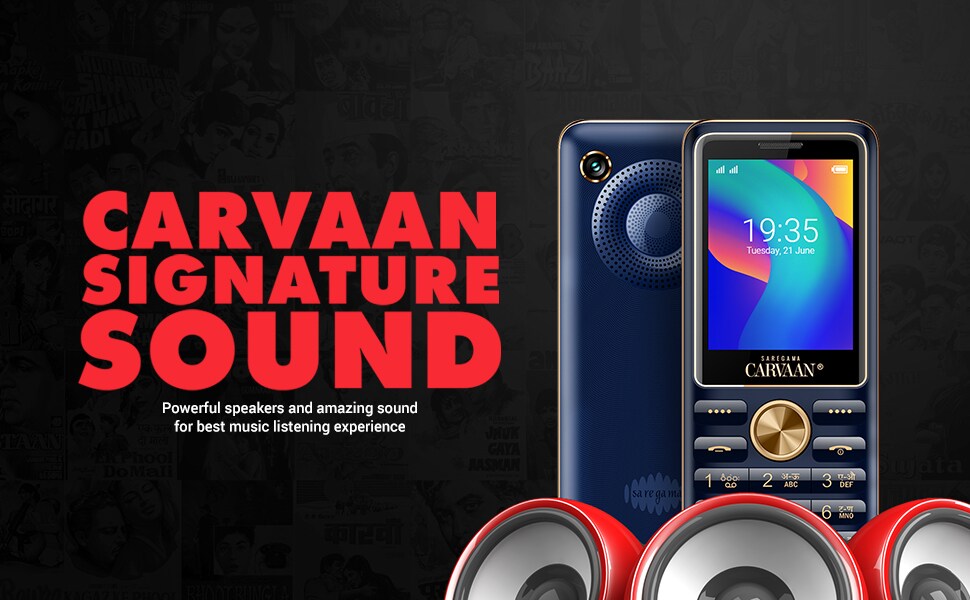 As for the battery, it is equipped with a 2500mAH battery. Also MediaTek processor is used in it. This phone works very fast because of this processor. The company said that the buyers of this phone will also get a one-year warranty.
Coming in two sizes with 2.4-inch and 1.8-inch screens, the phone is priced at Rs 1,990 for the 2.4-inch screen and Rs 2,490 for the 1.8-inch screen in India. These are available in the market in three different colors. It is available in Emerald Green, Classic Black and Royal Blue colors. The mobile is currently available online and is expected to go on sale in stores soon.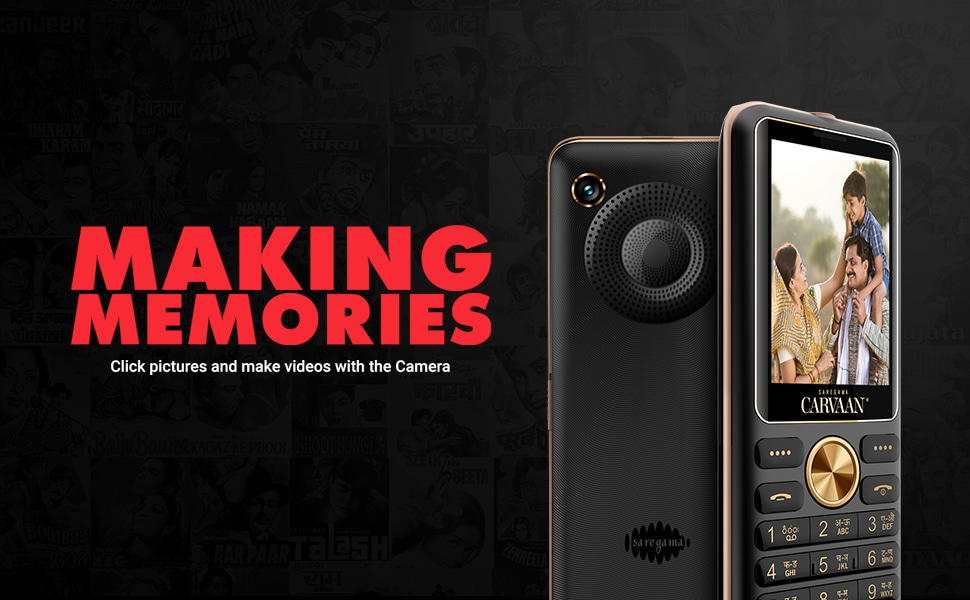 The company said that those who want to buy online can order this mobile from the company's website or Amazon and Flipkart. It is mainly designed keeping the adults in mind to appeal to them. Anyway, in this era where everyone has switched to smartphones, it remains to be seen whether the act of introducing a normal keypad type mobile is right or wrong.
.