Social networking sites are not just entertainment platforms but also serve as e-commerce platforms. For example, when you are reading posts on Facebook, you will see ads coming and going. Similarly, Facebook is running a facility called Live Shopping.
That means you can tag your products and trade them through live video. You can also create a playlist for your products. However, all these facilities are coming to an end from October 1, Facebook said. Facebook has also said it will focus on reels, which are short-form videos on Facebook and Instagram.
Although live shopping is banned, users can broadcast their events using Facebook Live. However, products cannot be listed using live videos.
In a statement released by Facebook last Wednesday, "Customers are more interested in watching short video crawling reels. So, we are going to focus on Reels videos on our Facebook and Instagram platforms," it said.
You can advertise through reels
If you want to reach customers through video, you can try Reels Video or Reels Ads on Facebook and Instagram, Facebook said. It has been reported that products can be tagged in Reels videos.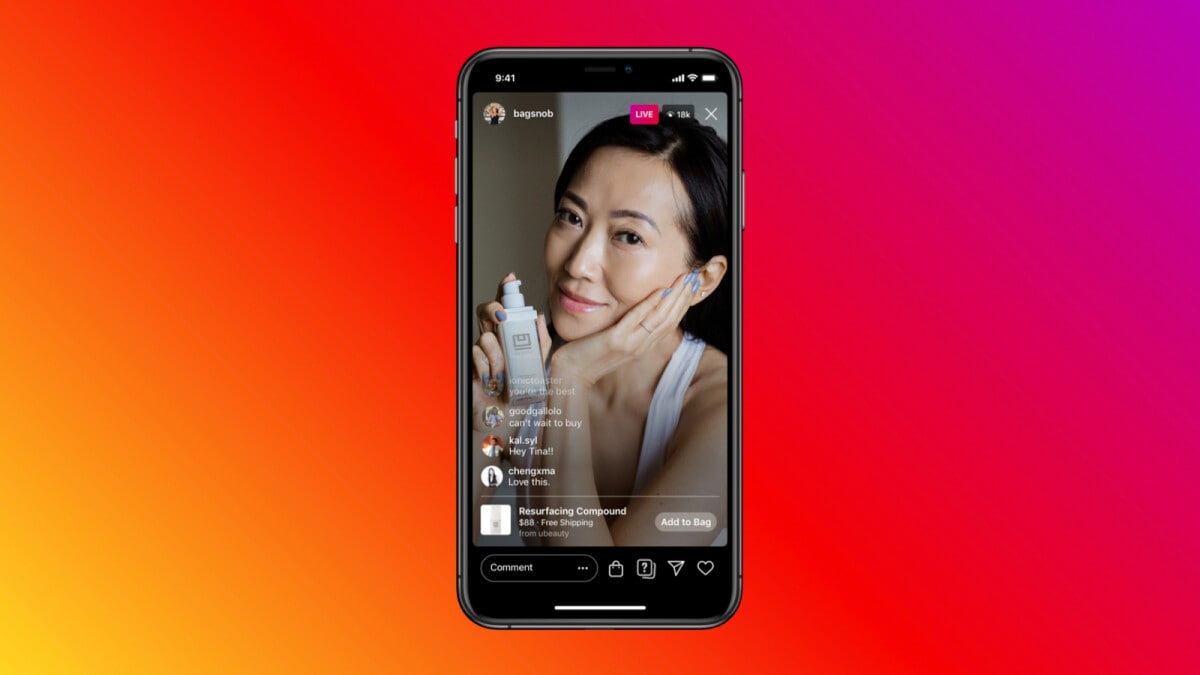 You can download the live video
Facebook has said that if you want to keep the live video on your device, you can download it from the Creator Studio menu.
Live facility launched in Thailand
Earlier, the Live feature on Facebook was launched in Thailand in 2018. Facebook earns $1 billion a year through Reel's ads. In the current 2nd quarter, the revenue from Reels is reported to have increased by 30 percent. Reels is a feature launched by Facebook to compete with short videos on the TikTok platform.
.