Washington: When Elon Musk, the richest man in the world, buys Twitter, it has been revealed how he will raise the funds and revenue for it. Similarly, there seems to be an opportunity to implement the practice of charging a fee instead of monetizing Twitter.
Elon Musk, the world's richest man, is buying social networking site Twitter for $44 billion. The deal was finalized in talks between Twitter's management team and Musk.
Elon Musk, who has been constantly questioning the freedom of expression of users on the social networking site Twitter, has continued to express his anger at having to handle it. He also talked about the edit button on Twitter. In other words, if someone has made a wrong comment on Twitter, they should be given an opportunity to correct it. It was in this context that he bought Twitter.
There was a lengthy negotiation between Twitter and Musk. Initially, Twitter investors and employees did not want to sell the company. The company has agreed to pay this amount after lengthy negotiations with the Twitter management team.
Overpriced musk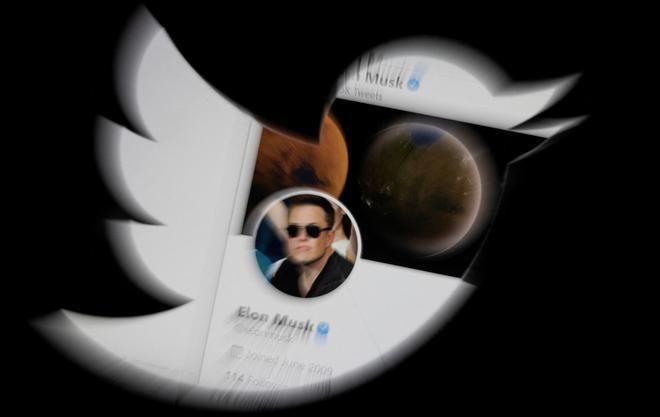 Elon Musk bought Twitter for $44 billion (INR 3,35,800 lakh crore). But Twitter's current market value is only $39.48 billion. Elon Musk paid $5 billion more than the market is likely to sell for today. Twitter company has also come forward to sell it because of paying additional amount.
The mutual fund invested 40.98 percent of Twitter's current holdings. Apart from this, the investment of companies is 36.94 percent. And the share of various individuals, especially employees of Twitter, is 12.48 percent.
In the context of having to pay 3,35,800 lakh crores worth of Indian rupees to Twitter company, Elon Musk has raised the question of how he is going to do it. How is he likely to raise such a huge sum?
Elon Musk is unlikely to engage in an IPO, which is raising money by giving equity to individuals. He has already reported it to the US Securities and Exchange Commission. Apart from this, he wants to run Twitter as his own company.
How to raise funds?
Only then, he believes, will he be able to make the changes he wants on Twitter. Only then can many things be done, including freedom of expression. Giving shares to others will require them to change their will. So he wants Twitter to be Elon Musk's own company, 'Musk Twitter'. Raising money in this environment is one of the biggest challenges.
Bank loans can raise $13 billion in the current environment. Apart from this, it is likely to raise $12.5 billion through other loans including corporates. Apart from these two he has to raise 21 billion dollars. Elon Musk's personal wealth is only $3 billion.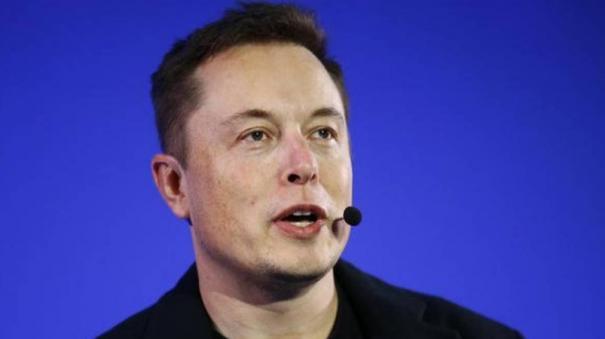 Elon Musk has announced that he will sell a small portion of his $170 billion worth of Tesla stock to raise $12.5 billion. However, his stake is worth $21 billion. For this he can raise money by selling shares in SpaceX, Boric Company, Neuralink and other companies and personal assets. Apart from this, it is likely to get investments from some investment companies. According to reports, Elon Musk has already started the negotiations in this regard.
Changes to come
Apart from this, the question of how Elon Musk is going to run the Twitter company also arises. Accordingly, Musk is clear about freedom of expression on Twitter. Thus the future of humanity is being discussed on this Twitter. Elon Musk has already said that those who criticized me should also be on this Twitter site, that is the meaning of freedom of expression. But human rights groups have expressed concern that if freedom of expression moves, hate speech will also be shared.
Musk had already asked to allow an edit button on Twitter. Last April, Musk ran a poll on his Twitter page asking if Twitter should have an edit button. 40 lakh people voted in this. 70 percent of them wanted an edit button.
First of all, he has an opinion on advertisements. Running a social media site for advertising also comes with its own set of problems. So his idea is to be carefree about advertisements. He says he doesn't run Twitter to make money.
Billing?
Twitter is currently at $5 billion in revenue. Whereas Google generates $257 billion in revenue. Facebook generates $117 billion in revenue. This revenue is mostly based on advertisements. If he wanted more profitable companies he would have bought another company. But how can you run a company without revenue.
Hence charges may be fixed like OTT platforms. There may be a fee to open a Twitter account. Some netizens tease this as "5 rupees per tweet". However, it is said that Twitter is likely to come under Elon Musk's control.
Musk wants more transparency on Twitter. Elon Musk has already announced that he will open source the Twitter algorithm. Elon Musk conducted an opinion poll last month. People can see what factors a tweet goes viral based on.
Staff status
Apart from this, with Elon Musk buying Twitter, many of its current employees may be out of a job. As the Twitter company changes hands, Barak Agarwal, CEO of the company commented, "Twitter's future is uncertain. "We don't know which direction Twitter will go as it changes hands," he said.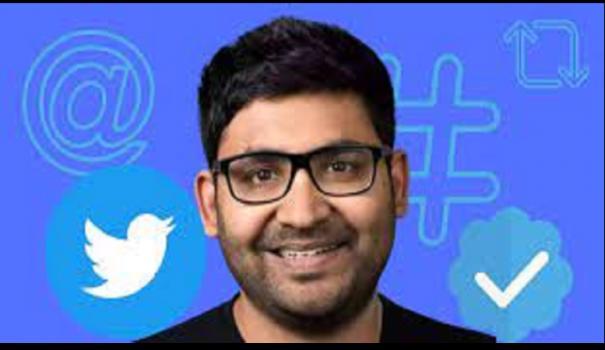 Many employees own shares in the Twitter company. Barak Agarwal earns a base salary of around 8 crore rupees per annum. Apart from this, he has also been given shares worth 96 crore rupees in Twitter. Musk doesn't want to give them stock. Apart from that, Elon Musk used to comment that they are working against freedom of expression.