Last Updated : 19 Dec, 2022 04:02 PM
Published : 19 Dec 2022 04:02 PM
Last Updated : 19 Dec 2022 04:02 PM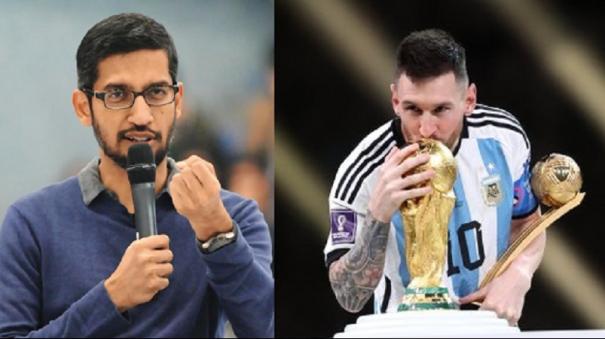 California: In the last 25 years of Google search, the search for the FIFA World Cup 2022 final is the top, said Sundar Pichai, CEO of Google.
Argentina, led by Messi, defeated France in a penalty shoot-out to win the championship at Lusail Stadium in Qatar. The entire world is congratulating the team.
In this context, Sundar Pichai said that the search for this match is the top in Google search. It is noteworthy that the users of today's digital world search and know what they need through Google.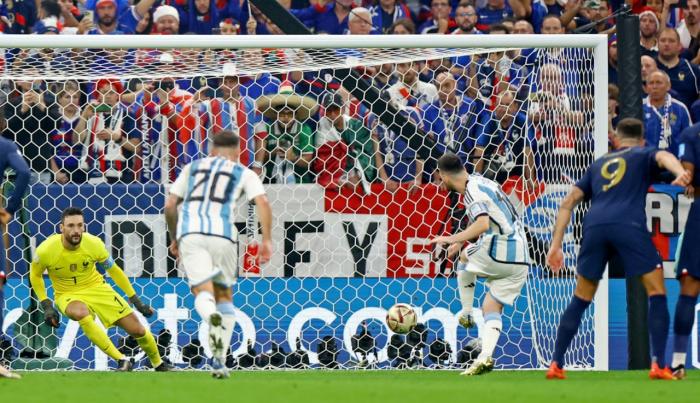 "FIFA Football World Cup Finals has been the only thing searched on Google by the entire world. The competition has generated the most traffic in Google searches in the last 25 years," he tweeted.
Search recorded its highest ever traffic in 25 years during the final of #FIFAWorldCup it was like the entire world was searching about one thing!
Don't miss out!