Fraudsters impersonate cell phone users over phone calls as if they were a bank or government agency official and siphon off money from the concerned users' bank accounts in seconds. The government is creating various awareness in this regard. But it is happening day by day.
In this context, Apple has introduced the Indian government's digital directory to iOS and Android users with the Truecaller app.
Through this, the users of this application can contact the government office and officials in a simple way. Similarly, it is possible to know whether the people who say they are government officials are fake or the real official.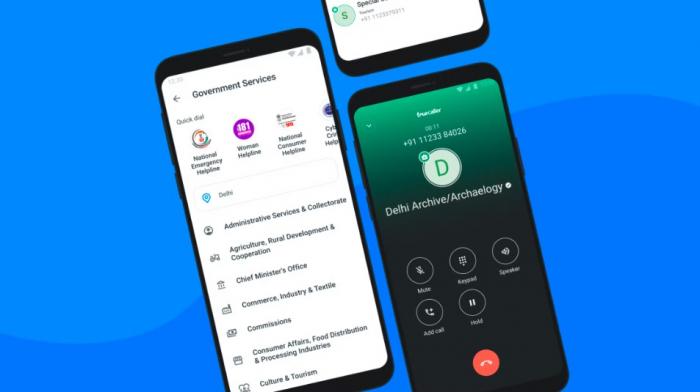 This means that when a phone receives or makes a call, the caller ID of the TrueCaller app will have a green background and a blue tick. It is reported that this highlight will come exclusively for official government numbers only. Truecaller shared this information in a blog post.
It is reported that this service has been introduced in around 23 states and union territories so far. Truecaller app has around 240 million users in India alone. All the data contained in it is cloud based. The company is headquartered in Sweden.
It seems to have public helpline numbers for state and central government services, embassies, police, government-run schools and hospitals.