Twitter users are reportedly migrating to Mastodon. This is happening now that Twitter has been bought by Elon Musk. Musk had tweeted after buying Twitter that 'caught bird is released'. Now it seems that all the users on that site are flying away. In this context, let's take a closer look at the Mastadon platform and what its benefits are.
Elon Musk recently bought Twitter. Since then he has been working on ways to monetize the site. One of them is charging monthly subscription to BlueTick users. He has also fired many employees who were working at Twitter. Ever since he took over Twitter, the news has been coming out.
In this situation, it has been reported that many Twitter users are now switching to the Mastadon platform. About 2.3 lakh new users joined the site last week alone.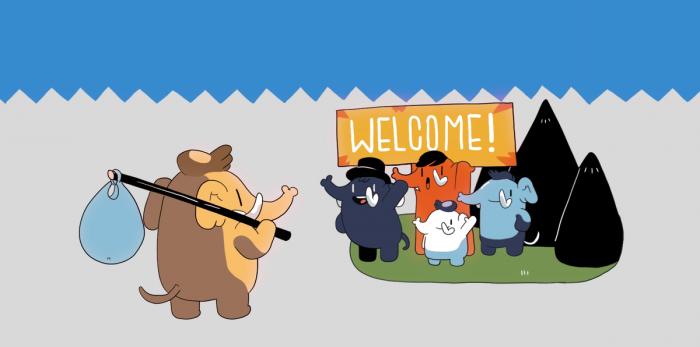 Mastodon: This site was launched in 2016. It works in about 82 languages. It is also a microblogging platform like Twitter. It also has features similar to the Twitter site. But, this is a social networking site that runs on private servers.
This site is completely different from other social networking sites. That means one has to choose their favorite servers to connect to. These servers are available in various genres. These servers are managed by independent organizations or individuals. Each server's policies vary.
Users can view the home feed of any user on the Mastadon site through their server account. But that requires following that user. Users on this site can only view posts related to the accounts of people they follow.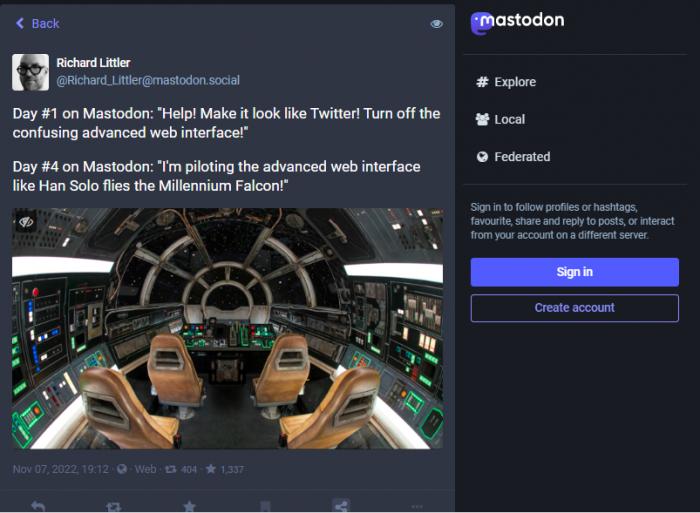 Also, users on this site can easily switch to other servers of their choice. They can also set up a dedicated server for themselves. It doesn't seem to be able to control the servers running on it. But it is said that the content promoted on this page can be controlled.
You must be 18 years of age to be a user on this site. An email address is also required. With that users can create their ID and password and post their entries on this site.
It has some of the same features as Twitter. Similar to retweeting, this is known as reblocking. Likes are known as 'Favorites' on this site.