Are you getting whatsapp calls from numbers starting with +84, +62, +60? Please don't take it away. It is a spam call to scam you. Every so often some news about WhatsApp comes out. But now a new scam based on WhatsApp has been discovered. Earlier fraudsters approached people through WhatsApp and cheated them and extorted money from them.
As of now, 2 billion people are actively using WhatsApp. Hence it has become the target of many fraudsters. Many people on Twitter have been complaining about receiving WhatsApp calls from unknown people starting with international numbers like +84, +62, +60, etc. Many WhatsApp users are receiving phone calls from numbers with IST codes of countries like Malaysia, Kenya, Vietnam, Ethiopia.
So far it is not clear why such legs are coming. Some people report having these legs two to four times a day. Especially people who bought a new SIM and used it complained of frequent calls from international numbers. What should I do if I get a phone call like this? How can we protect ourselves? Don't worry, don't panic at first when you get phone calls like this.
Read More : How to download Instagram Reels? – Here are some easy tips!
Just report that morning and block that number. And do not click on any such calls or messages or links sent therein. Because fraudsters using malware sent through such links are more likely to steal your money and information. So never attend phone calls from unknown people, rather block the number.
Note: Scams are also taking place on WhatsApp by claiming to get you a job. So you should be safe from such scams as well. When a person approaches you via WhatsApp for a job, double-check his sincerity before committing to the job.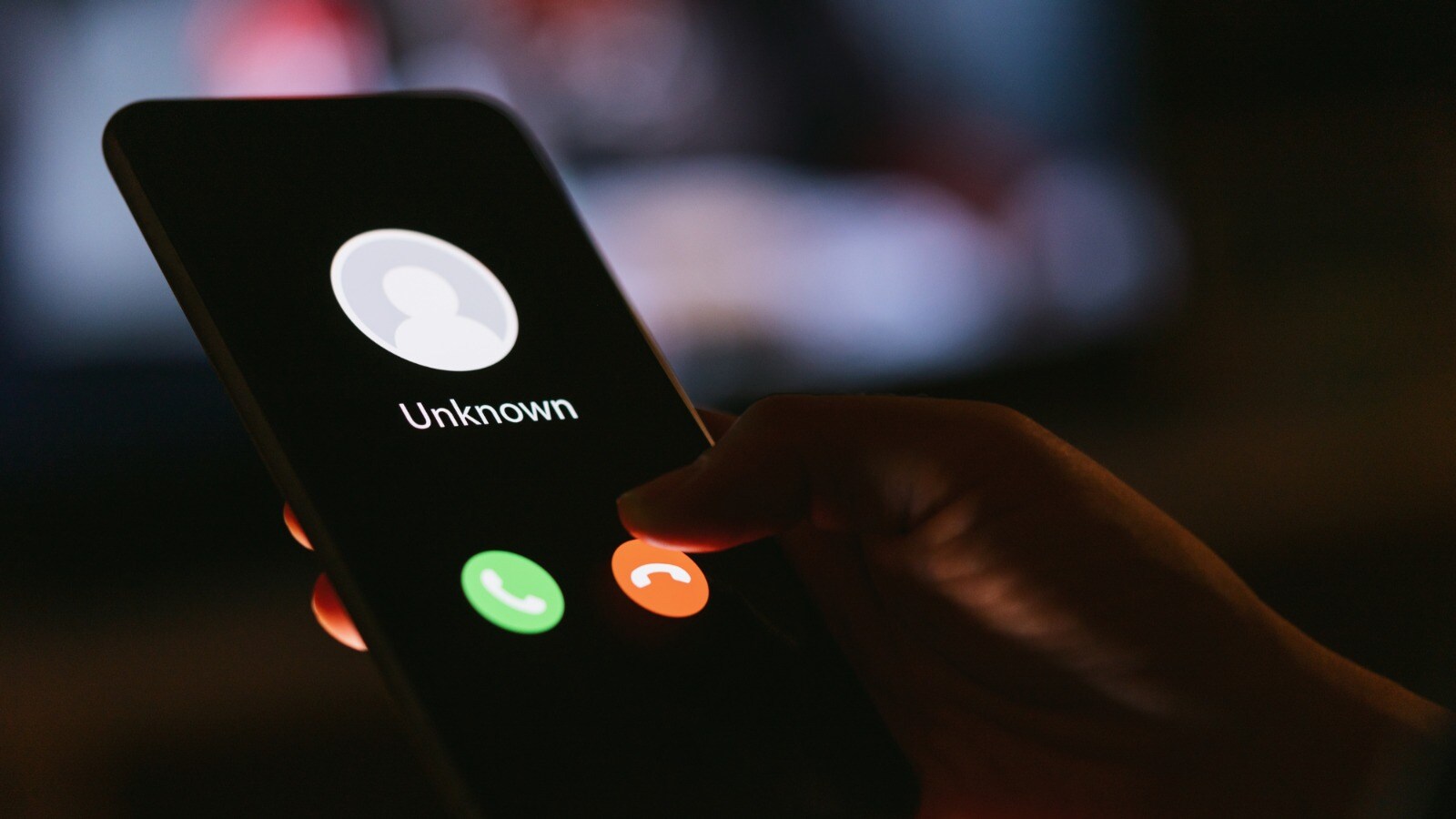 Now let's see how to block a number and report or complain a person:
Step 1: First open your WhatsApp. Click on More options and select Settings.
Step 2: Now click on Privacy option and select Blocked contacts.
Step 3: Click on "Add".
Step 4: Now you can block the person you want to block by searching or selecting their number.
.