WhatsApp is the leading application for exchanging information globally. Not just text messages, WhatsApp is used by billions of people all over the world because it has various facilities including video, voice, text chat and exchange of messages not only individually but also in groups.
Multi-device support, message auto-delete, audio message preview, WhatsApp is being updated by its parent company Meta every day. Even recently, there were reports that the facility of putting a cover photo like Facebook page is going to be established in the WhatsApp application. It has also been reported that this feature will be introduced to WhatsApp Business account holders.
Also Read: WhatsApp Communities launched on Android and iOS platform!
WhatsApp, which has been releasing new updates day by day, has now introduced a new poll feature on WhatsApp. By using this facility we can ask the opinions of others for our personal opinion. Other people can express their opinion by voting using this poll option which is used for opinion polls.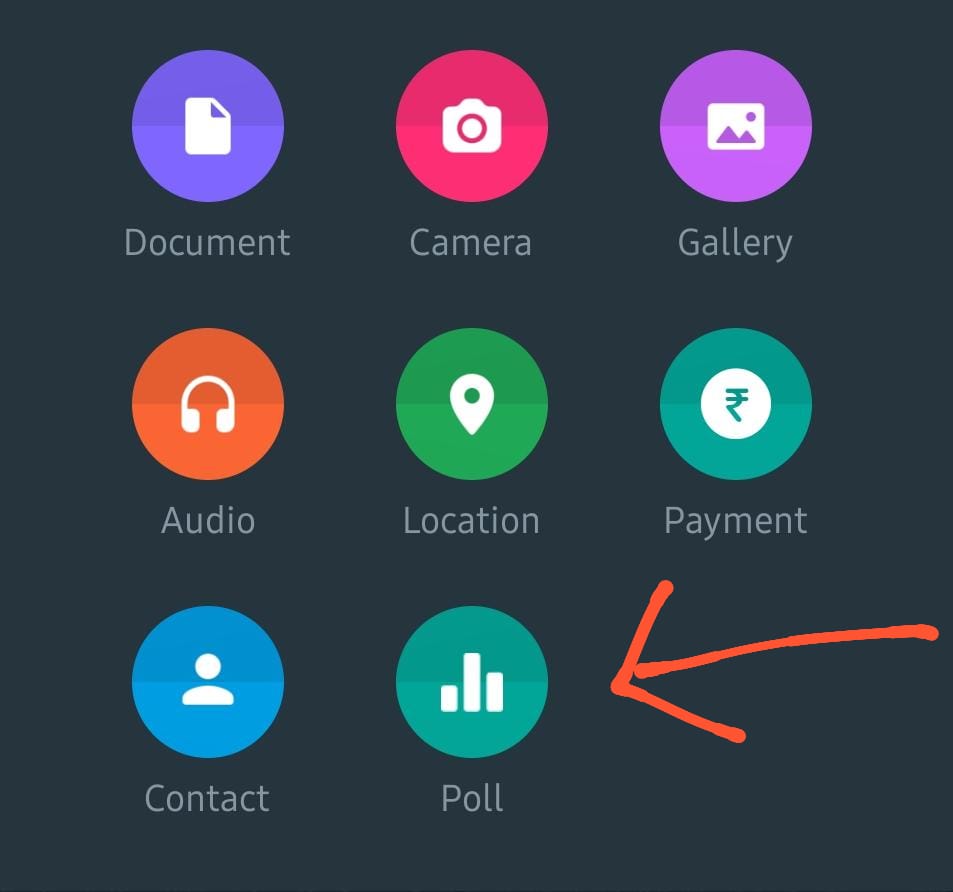 This facility is available to individual as well as group. 12 choices are given and one person in the group can give more than one vote. It is obvious to others who voted for what.
You can create poll options by clicking on the Attach button in the WhatsApp chat option. If this update is not available on your mobile then you can update it on Google Play Store and get this feature.
.