This is possible with any old phone running on Android or iOS platform with camera facility. The special thing about this is that you don't have to spend money for this. Generally, installing a CCTV camera system for a house costs at least three thousand rupees to 25 thousand rupees.
But not everyone can afford such expenses. But, considering this cost, we cannot ignore the safety of the house. Super tips to convert your old mobile device into CCTV is the best way to handle such situation.
Read More : Don't scan QR Code to get money… It will be lost.. UPI attention!
If you have spare time to do this, it won't even take 5 minutes. With the help of some free apps available on Google Play Store and Apple Apps Store, you can do this without anyone's help.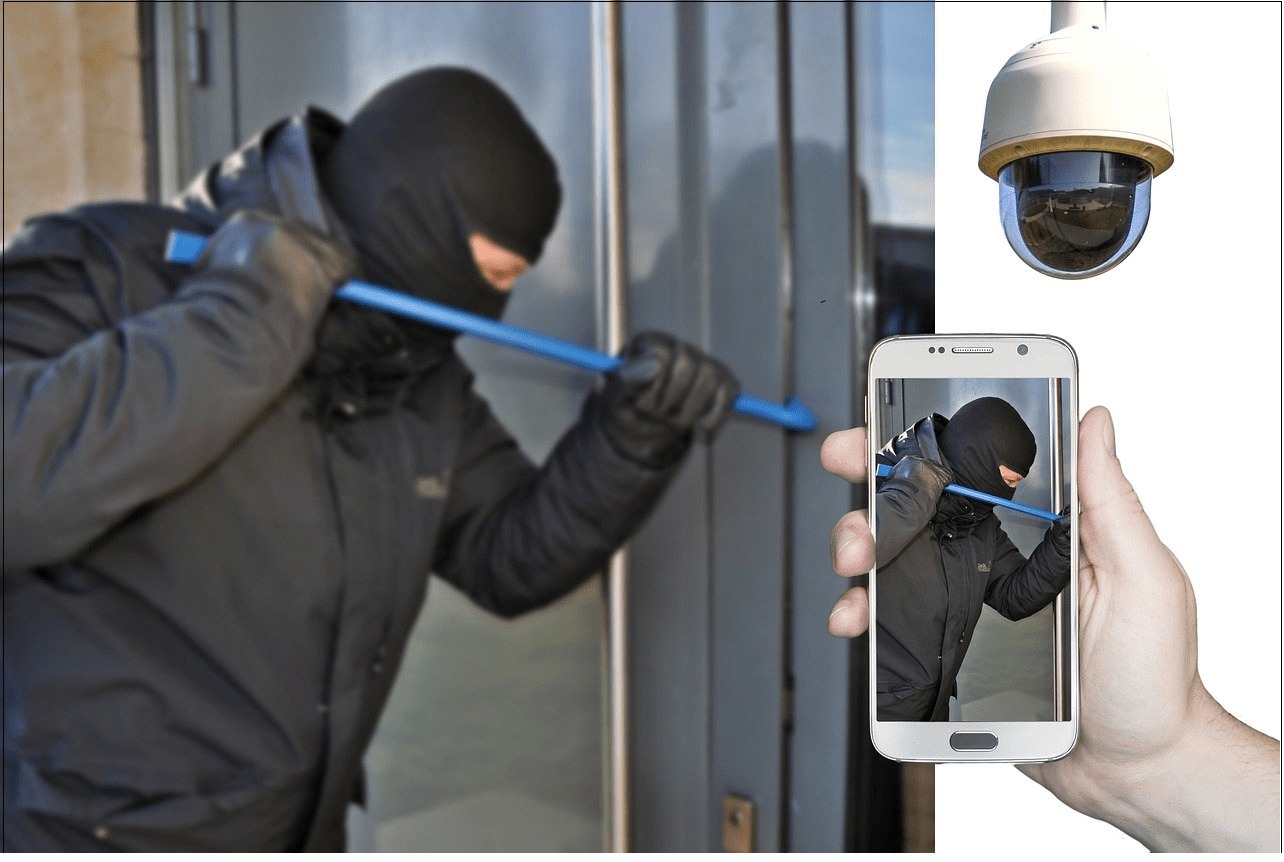 Here's how to turn an old cell phone into a CCTV camera.
First note what operating system your old cell phone is running on. Is it an Android device? Or an iPhone device? Make sure that
For Android device, go to Google Play Store and download the IP Webcam app.
iPhone users can visit the app store and download this app.
You need to install this app on your old phone as well. Then open the app and click on start server option below.
Then, you have to OK and grant some permissions that the app asks for. Now your old phone's camera will work.
An IP address will appear at the bottom of your mobile phone screen with the camera turned on. Make a note of that IP address.
Then you need to type the IP address in the browser link address of the mobile phone you are using. Finally your camera will open on the IP Webcam website.
With this you can monitor your home with your old mobile camera. To use your old phone as a CCTV camera, make sure the camera is working properly.
It's also important to regularly charge your old phone that doubles as a CCTV camera. Reporter : Rosario Roy
.
Tags: CCTV, CCTV Footage, Technology