Various apps from Google come pre-installed on Android devices. Google bans and removes various apps from time to time according to various regulations for the safety and privacy of users. Malware, phishing apps, apps that steal user login details of social media accounts have been regularly deleted. Recently some apps have been removed from Google Store due to two reasons of high battery and high mobile data usage. It is worth noting that even apps with more than 2 crore downloads have been deleted. Full details about this can be found here.
No matter how secure, hackers somehow find their way into the Google Android app. Recently McAfee, one of the leading antivirus software, has released a report on this. A new malware called Clicker has somehow infiltrated Google Play. It is noteworthy that clicker malware has infiltrated 16 apps already used by millions of people on Google Play. Apart from that, more than two crore people have installed apps with clicker malware, according to the report.
When you need to install an app, you search for that app in the Google Play Store. After searching and installing you will open the app. A few apps will open directly. For some applications, an alert message will appear asking you to configure additional settings via remote configuration. This malware will display a message asking you to download in an HTTP request to the logged-in app. After you click and download it, it registers itself on a site called FCM (Firebase Cloud Messaging). The anti-virus company also mentioned on its blog that it will send you push messages.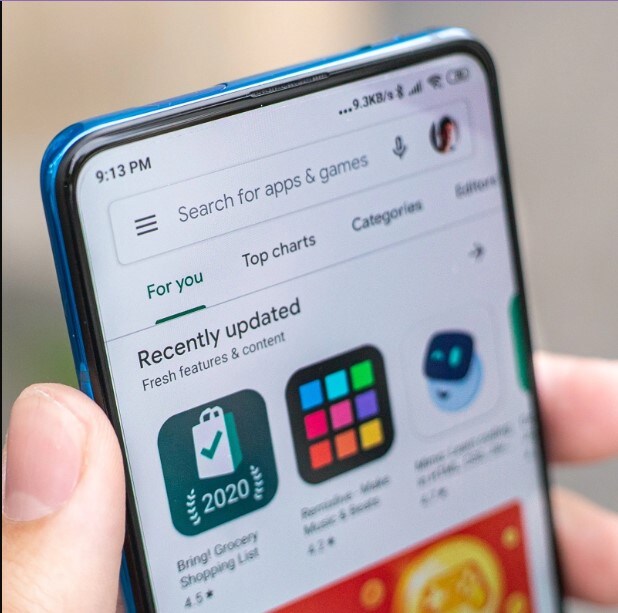 Sometimes fakes look more real than real. Similarly, this malware also looks like a complete Android software at first glance. But there are scams hidden in it called remote configuration, FCM techniques.
But with Google's automatic and periodic testing, it immediately detected that this clicker was a malware application. Not only that, this app has been permanently removed from Google Play. It should be noted that users using Google Play products are not affected by this app.
.